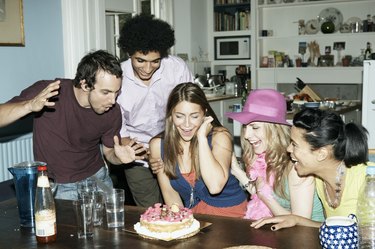 Nineteenth birthday parties are often overshadowed by the milestone 18th and 21st birthdays. A 19th birthday party is special because it is the last birthday as a teenager, and it should be celebrated properly. Throwing a 19th birthday party should be easy because most of the invitees should be over the age of 18, giving you a little freedom in venue and activity. There are a variety of fun activities you can do for your 19th birthday party that will give you a party you'll never forget.
Boat Cruise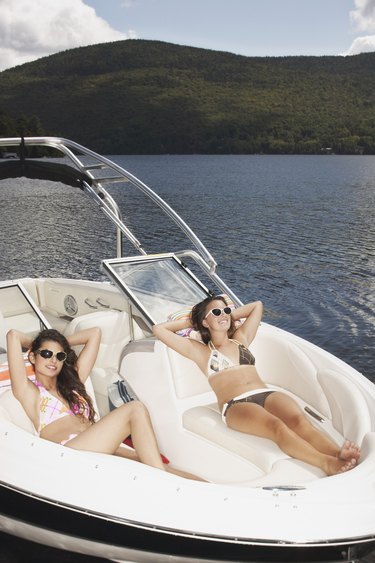 If you live near a body of water, such as a lake or river, look into boat cruises in your area. There are usually cruise lines that offer different types of local cruises, such as dinner cruises, party cruises, margarita cruises and wine cruises. If friends of the birthday boy or girl are of the legal drinking age for your country, you can go on one of the cruises with alcohol. However, if you are below your country's legal drinking age, you will have to choose a cruise that is open to your age group. This is a great 19th birthday activity because it gives you and your guests a chance to try something different and see a different aspect of your city they don't often get to see.
Dance Club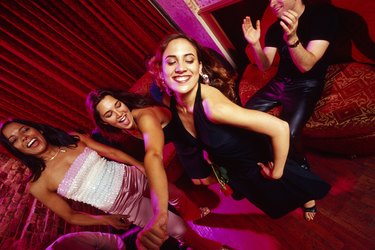 Dance clubs are a great place to celebrate a 19th birthday casually with a group of friends. The best part about going to a dance club for a birthday celebration is that it is kind of an open house, meaning friends can meet your group at any time throughout the night to wish the guest of honor a happy birthday. One way to make this idea a little different is to have everyone in your party wear special shirts, hats, pins, boas, sashes or something else that will let everyone in the room know you are celebrating something and someone special.
Theme Party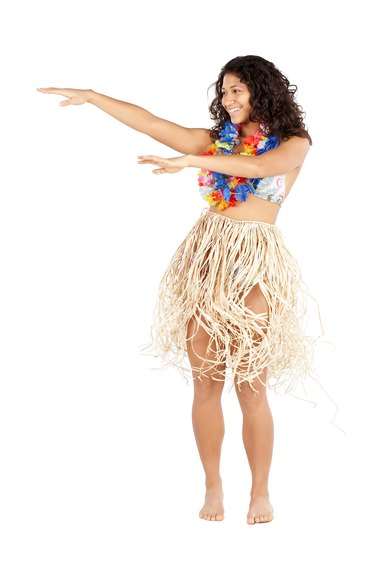 Throwing a theme party at home is a fun way to celebrate your friend's 19th birthday and get everyone involved. Throw a luau and have everyone wear their best luau attire, from grass skirts and coconut bras, to Hawaiian shirts and bikinis. You can greet everyone at the door with flowered leis, play Hawaiian music, and serve virgin pina coladas for guests under the legal drinking age. Another theme party idea is a toga party. Togas are easy to make using a white sheet or blanket, so your guests can dress for the party and barely spend any money. You can even cover the guest of honor in shimmery gold glitter or body paint, and crown her with a special golden laurel leaf crown so everyone knows she is a Greek goddess for the day.