A baptism is a once-in-a-lifetime, memorable occasion for everyone involved. Most gifts given for baptisms are trinkets or keepsakes that personalize the day often with some type of engraving or embroidery. As you contemplate a special baptism gift for a little girl, consider those that can be treasured heirlooms that will most likely be passed down for generations.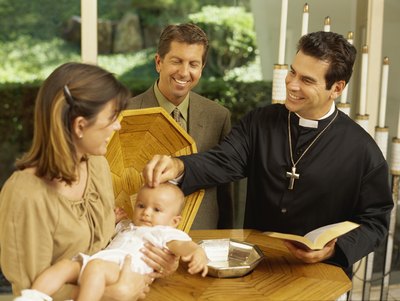 Angel Blanket
An angel blanket is an ideal gift that can be given prior to the ceremony. For a cherished keepsake, have the child's name, date and any other relevant information embroidered on the blanket. This will be a special blanket that may be used daily or placed in a keepsake memory box for safe storage.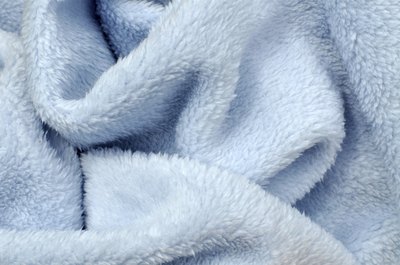 Protective Angel
Many Christian stores carry dolls known as 'Protective Angels' and are visual guardians to the children they protect. These are sweet little dolls that become continuous reminders of a child's commitment to their spiritual path. A Protective Angel makes an ideal heirloom that can be passed down from one generation to the next.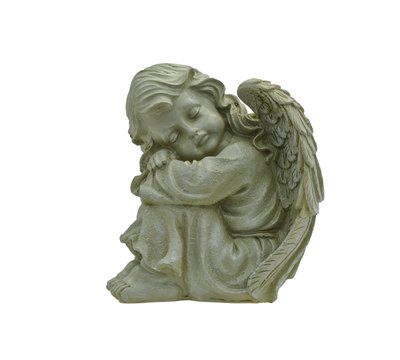 Ornaments
Ornaments and keepsakes are not limited to Christmastime. Ornaments and keepsakes often include keepsake boxes to hold the tangible memories of this special occasion. Additionally, plaques, crosses, personalized passages, and bibles are appropriate gifts for a little girl's baptism. Some can be easily displayed or hung from decorative hangars, while others can have details of the occasion engraved on them for easy reference.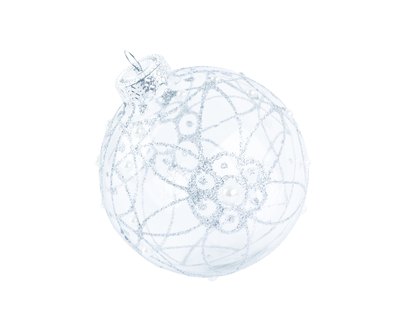 Gift Books
Book stores carry books specifically to commemorate Baptism ceremonies. While some discuss and explain the spiritual meaning of the Baptism, others may neatly record attendees' names along with any special words of wisdom for the child's future spiritual endeavors. A photo album is a necessity in order to record the moments and emotions of this special time.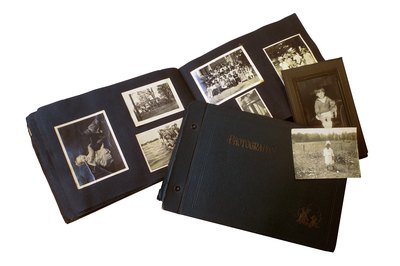 Baptismal Memory Box
Safely store the memories of a little girl's Baptism in a girl's Baptismal Memory Box. This provides a great way to organize and preserve items from such a treasured day.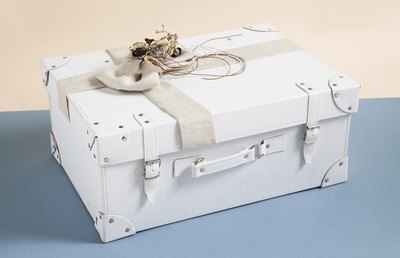 Baptism Recording
A recording of the actual Baptism makes an excellent gift for the child in the future. A lot of times, children are infants at the time of Baptism and will later appreciate having an electronic copy of their Baptism.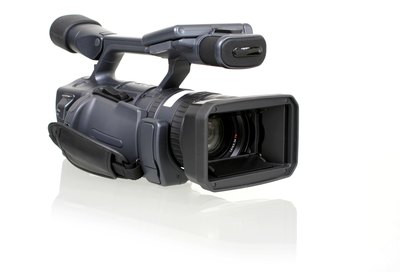 Baptismal Prayer Bear
Prayer bears make great companions and can help to promote a child's spiritual relationship. A Baptismal Prayer Bear can be a child's best friend and can also be another treasure that is handed down from one generation to the next.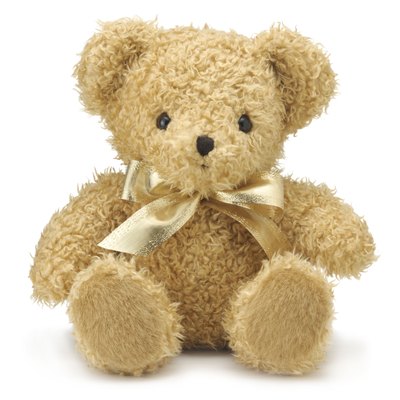 First Bible
An engraved Bible makes a perfect gift for any child's Baptism. This may be the child's fist Bible and is sure to become a keepsake. Be sure to include a piece of paper inside the Bible noting scriptures that were included in the actual Baptism ceremony.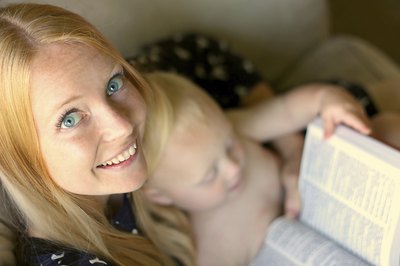 Baptism Jewlery
A silver necklace or bracelet makes a great Baptism accessory. Charms can be obtained to go with the necklace or bracelet to commemorate this special day. Additionally, many makers of spiritual jewelry take into consideration future growth of the child and make expansions to allow for easy accommodation to growth.