For most 14-year-old kids, a birthday bash can either be the best time of their lives or the most humiliating thing ever. Talking to the child about how he would like to celebrate his birthday can save a lot of embarrassment. There are various ways one can celebrate, but having a chaperoned, theme party may be a fun way for the kids to celebrate and provide a safe environment that the parents are comfortable with.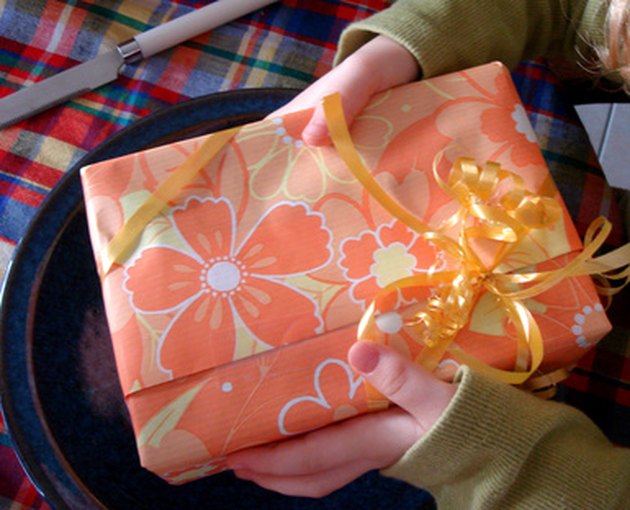 '80s Party Theme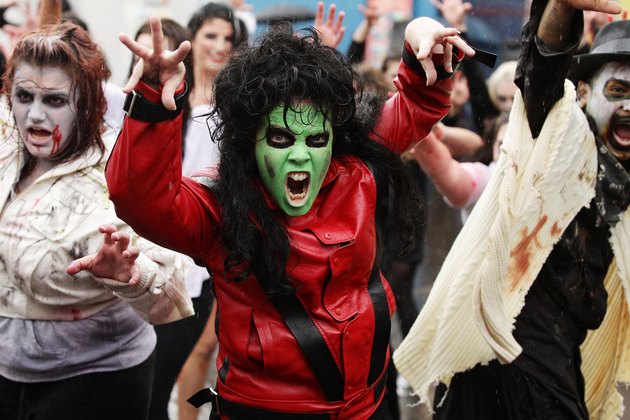 An '80s party is a theme that 14-year-old kids will love. Decorations can include a black light, fog machines, and posters from '80s bands. Streamers, balloons, and table linens can be purchased in florescent colors to help set an '80s atmosphere. For party favors, florescent hats, peace-sign necklaces and lace gloves will put the guests in the mood to party '80s style. Food can be kept simple; serve things like chips, pretzels, and dip. For the birthday cake, a cake with florescent frosting and trick candles will keep with the '80s theme. To keep the guests entertained, buy some florescent-colored hula hoops, bubbles, and a Twister game. Also, turn up the '80s music and let the kids dance the night away.
All-White Party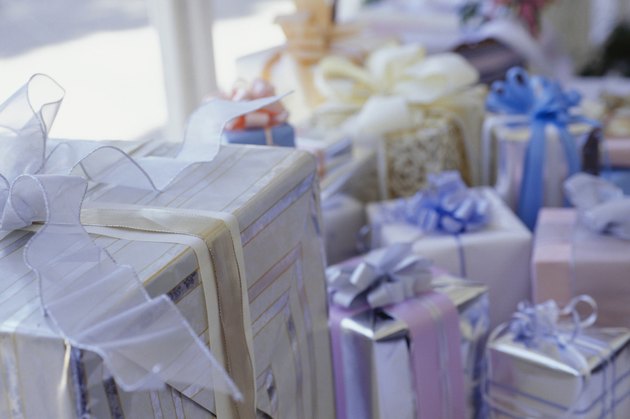 For those 14-year-old kids who want to be more grown up and sophisticated, an all white party is a good choice. Send invitations that are all white and ask guests to wear outfits of all white to the party. Decorations can include white table linens, streamers, balloons and strands of white Christmas lights. To add to the decor, white light up trees can also be added. Keeping with the all white theme, serve white foods, including white chocolate covered strawberries, white chocolate covered pretzels, and Hawaiian bread with a white dip. Allow the kids to drink their soda, water or punch from fake champagne flutes so they feel more sophisticated. For a birthday cake, make a cake with white frosting covered with white-frosting flowers. Cake can be served with vanilla ice cream as well. For entertainment, simply crank up the music and let the kids dance.
Italy Theme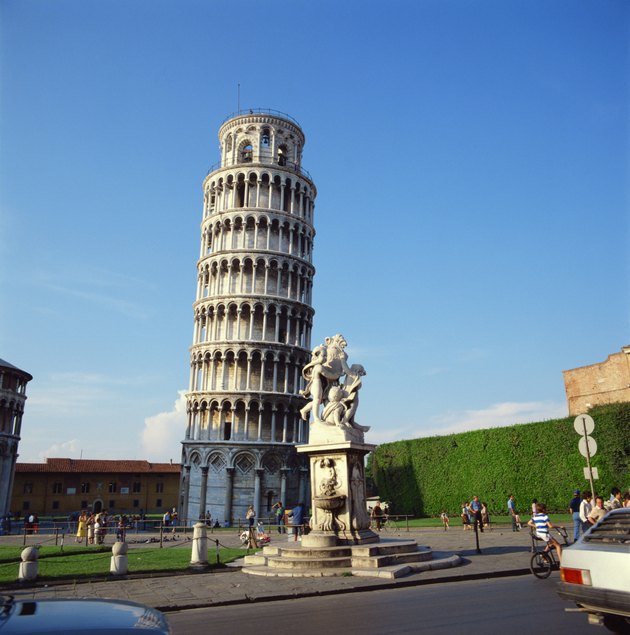 An Italian theme can be a fun and unique party theme. For the decor, rent small round tables and bistro chairs for guests to sit at. Place fake Roman columns throughout the seating area and wrap fake ivy around them. For a more elaborate effect, old white sheets can be painted with murals that look like a small Italian village and hung between the columns. Food can be anything Italian, but setting up an Italian buffet will give guests different options. Set out trays of fettucine, spaghetti and lasagna, as well as big bowls of salad with Italian dressing. In addition to birthday cake, traditional Italian desserts, like cannolis can be served. Allow the kids to drink their soda, water or punch out of fake champagne flutes to add to the ambiance. To entertain the kids, set up a dance area and have music playing. Other ideas for entertainment may include a violinist or an accordion player.