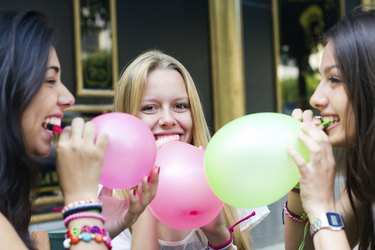 Whether your child is a risk-taker, jewelry maker or a cookie-baker, you can plan her birthday celebration around her personality and passions. Lay out your boundaries and budget, and encourage her to get involved in planning an event she'll remember for years to come. She's old enough now that you can hang back during the party but stay close by to provide enough supervision to keep the party-goers safe.
Fashion Divas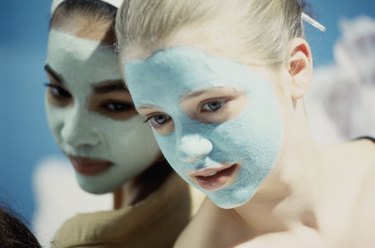 If you have a young fashionista, plan a birthday party at a modeling agency where she and her friends can strut their stuff down the runway. If she spends more time at the mall than at home, throw her a birthday party at her home away from home; host a scavenger hunt at the mall where the objective is to make as many purchases as possible with a nominal amount of cash. An afternoon at a local spa for your child and a few of her closest friends is perfect for the diva crowd, or organize a makeup party at home if the guest list is large. Turn the party room into a backdrop for a photo shoot and take pictures of each girl's new look.
Intrepid Daredevils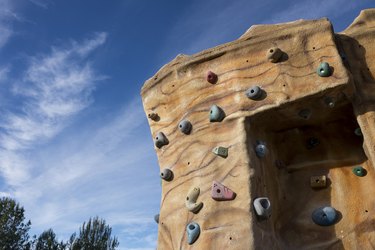 Thrill your adventure-loving girl with a day full of excitement. You can arrange for a rock climbing lesson for your child and her friends or plan a day at an adventure course where the group can develop their team-building skills, too. Arrange a group scuba diving lesson for a water-loving birthday girl or a paintball challenge if your daughter thrives on competition. Plan a day of windsurfing or water-skiing or let the party guests test out their driving skills on the go-kart track. The group can ride the most outrageous roller coasters at a nearby amusement park, brave the tallest slides at a water park or hold tight on a white water rafting adventure.
Culinary Extraordinaires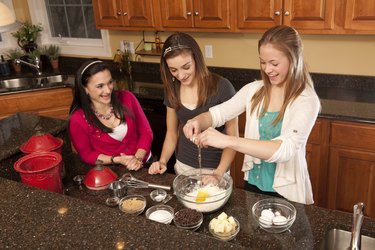 Let your young chef and her friends whip up a batch of their favorite desserts with an afternoon of cookie, brownie or cupcake baking and decorating. Or let the group get creative and concoct a unique recipe from the contents of the baking cupboard. You can arrange for a private lesson with a pastry chef or take a small group out for an evening of fine dining instead. If your daughter's having a slumber party, plan a nighttime picnic in the backyard, bring the TV out on the deck for an outdoor movie with make-your-own sundaes, play a game of flashlight tag and conclude the evening with roasted marshmallows and storytelling.
Inspired Craftsters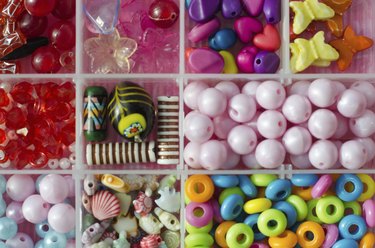 Surprise a crafty birthday group with an afternoon of creativity. Introduce wire-wrapped jewelry-making or create homemade bath and beauty treatments. Upcycle old clothing at a fashion reconstruction party for an inexpensive and environmentally friendly event. Have each guest bring some old T-shirts and show the party group how to transform them into tank tops, tube skirts, purses and hair accessories. You can arrange a crafting party around a beach theme in the summer with barefoot sandal-making, beach towel-decorating and cover-up-making. Take the new accessories outside afterward for an afternoon in the backyard pool. In the winter, host a Christmas-themed birthday where the guests can make ornaments and gifts, such as photo frames, cookie tins, keepsake boxes and candles.