Overview
Step 1
Whether you're looking for a kid-friendly gift for your best friend's baby shower or your nephew's birthday, you can never go wrong with a great book. But given the wide selection of titles available at bookstores, from beloved classics to modern bestsellers, choosing the right one can be challenging. To make the process a bit simpler, we've compiled a few tips that'll help you find an age-appropriate book for any young reader.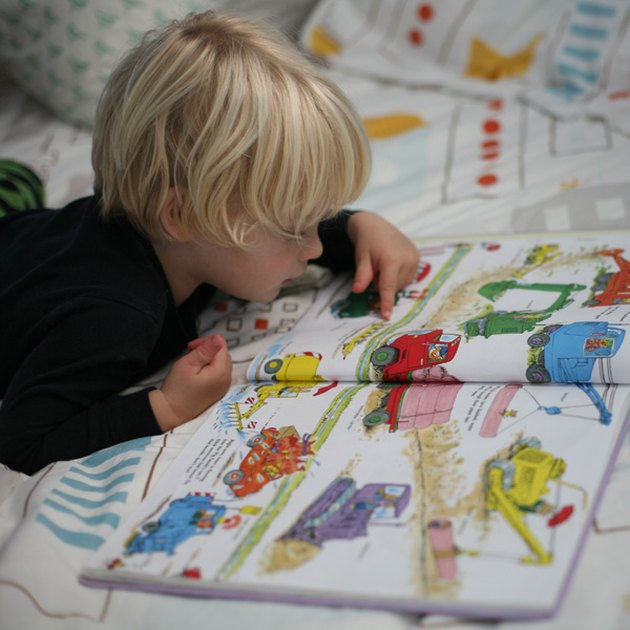 For the Teether
Step 1
If you're looking for the ideal book to give to a teething toddler, opt for one with drool-proof fabric pages and built-in teether toys, such as the Bright Starts Teethe and Read Book - Duck/Turtle/Frog.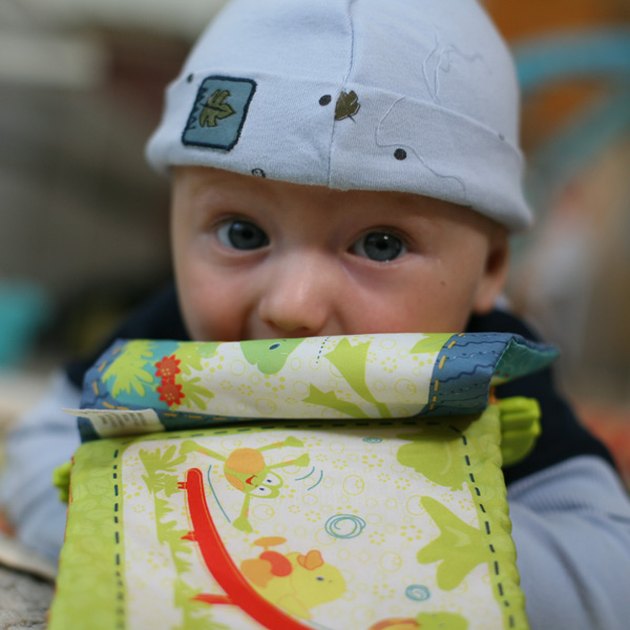 For the Young Enthusiast
Step 1
If you're shopping for an insatiable reader, give them a book by a prolific writer so they can easily get their hands on more great reads. Dr. Seuss is a timeless author with a large number of complementary books that will provide even the most ferocious young reader with a ton of reading material.
For the Classicist
Step 1
When in doubt, choose a classic, like "The Very Hungry Caterpillar" by Eric Carle. You really can't go wrong with a bestselling book that's a staple on children's bookshelves around the world — just check with their parents to make sure they don't already have a copy!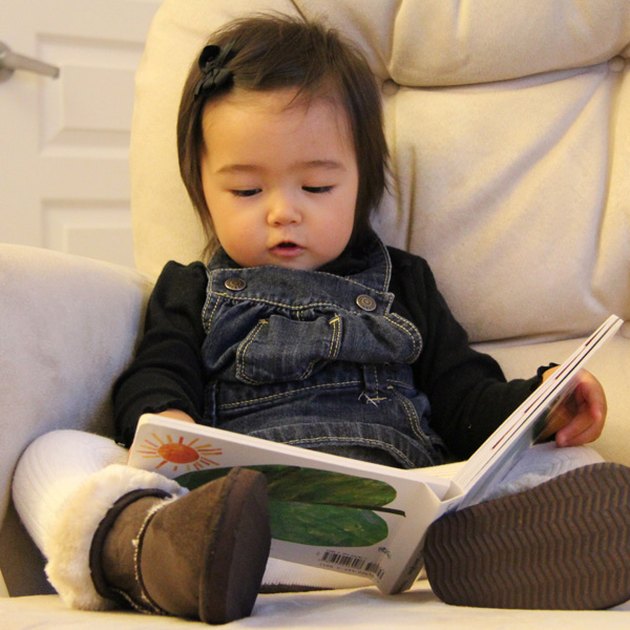 For the Young Lexicologist
Step 1
Pick a book that will encourage a young bookworm to develop a love of words at an early age. Books with vocabulary-building words and phrases, like "Cars and Trucks and Things That Go" by Richard Scarry, are sure to spark a child's curiosity. Be sure to choose a book on a subject they're interested in to make learning that much more fun.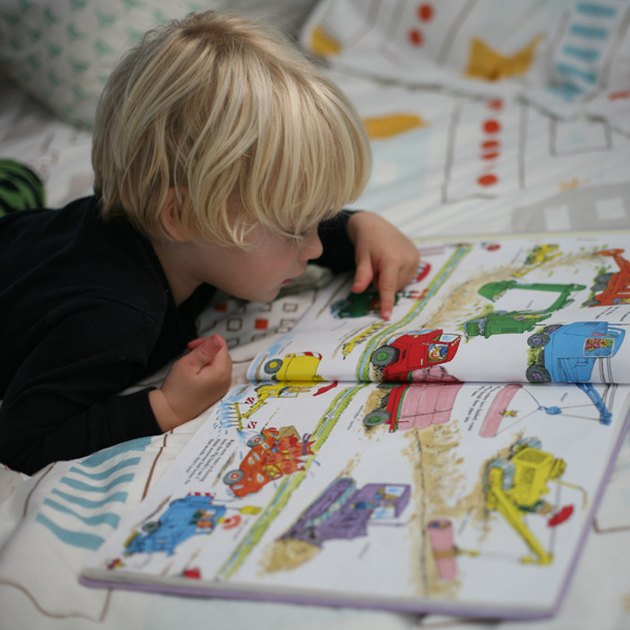 For the Pre-Teen
Step 1
Give a pre-teen a novel with themes they'll find relatable. Books that tackle the challenges of growing up, such as James Patterson's "Middle School: Get Me Out of Here!", are very appropriate choices.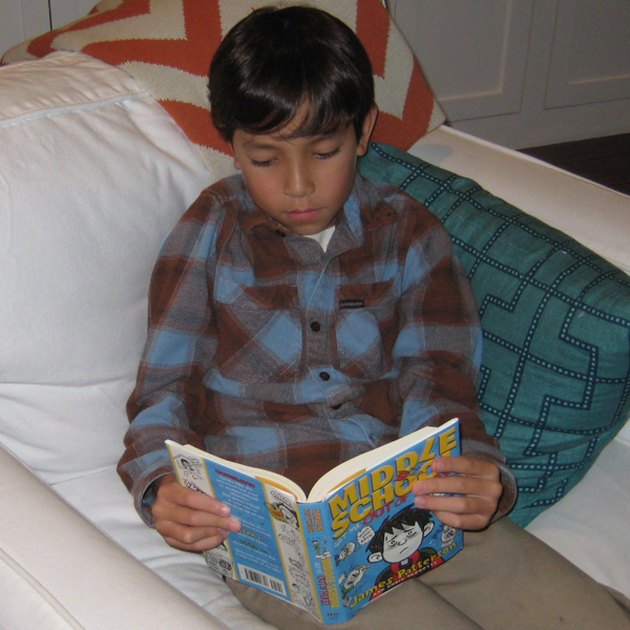 For the Young Adult
Step 1
The young adult section of a bookstore is arguably the most daunting. So, how do you traverse this territory to select a book that will get a teen hooked on reading? To make things easy, choose the first book from a series, such as Jeff Kinney's "Diary of a Wimpy Kid." If they're interested in the characters and the plot, they'll want to pick up the next volume and the next.