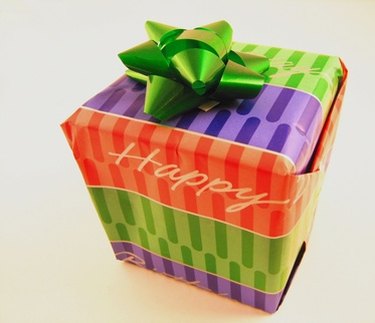 Many 23-year-olds are either embarking on their "adult" life, out of college with a new job, or enjoying the last hurrahs of their carefree youth. This opens a lot of avenues for fun and useful birthday gifts. Even for someone who seems to have everything she needs, it is a wonderful opportunity to upgrade something she already has. You can spend as much or as little as your budget allows and still give a quality gift.
For Her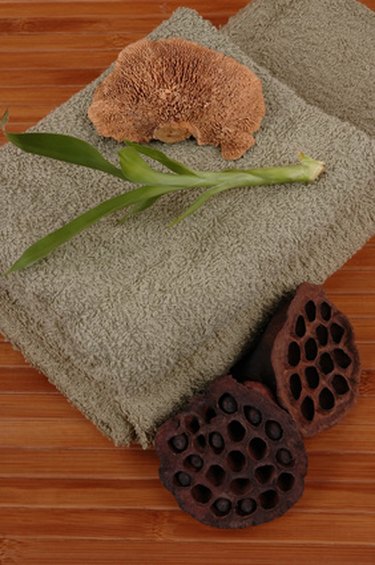 You will be hard-pressed to find a 23-year-old woman who would not enjoy a day at the spa. Even a certificate for a manicure or pedicure should go over well. If the spa is out of your price range, put together some items for a do-it-yourself pampering at home. If you know her favorite shades, buy her a higher-end makeup kit than the one she currently uses. For the reflective 23-year-old, a leather-bound journal and fountain pen is a thoughtful gift.
For Him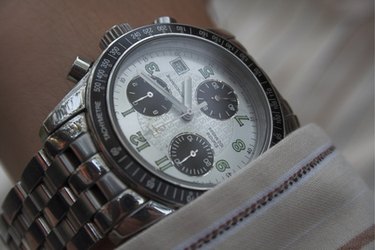 Visit the local specialty store that sells beer by the bottle. Find unusual flavors or put together a six-pack of his favorite varieties for a customized beer basket. Tickets to see his favorite sports team in action are a perennial winner. Buy him that watch that he always talks about but can't quite afford. Get him a classic shaving kit he would never buy for himself. If he is career-bound, a simple silk tie will become an important staple in his wardrobe.
For Anyone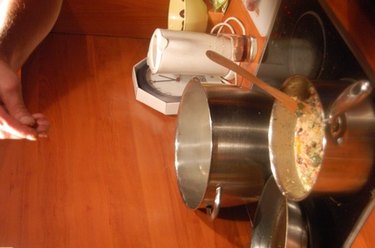 The 23-year-old starting a new career can always use a nice briefcase or shoulder bag. Luggage sets begin to come in handy in a person's early 20s. A cooking class can be fun and helpful for someone living on their own for the first time. Quality towels are great to have and usually not the first thing a 23-year-old will buy for himself. A basic tool set is a practical gift for someone who is newly independent. Music download cards are a safe choice and no matter what stage a 23-year-old is in life, cash is always a welcome gift.
For Family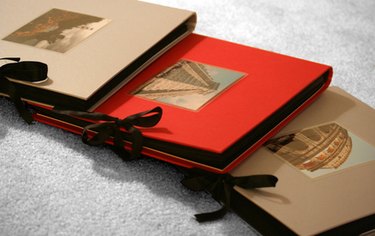 Put together a memory book for a sibling, child or cousin. Include photos from her life and stories of shared or humorous adventures. A CD or playlist of songs that hold meaning to you both will be a treasured and entertaining gift. Give him the comforts of old times with a DVD of a favorite movie or a T-shirt of his favorite childhood band.