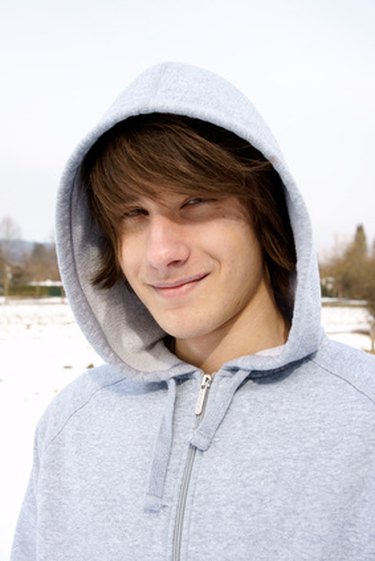 Buying a gift for a teenager can be difficult, especially when you have to buy for a teenage boy. Teenagers are no longer children, and would not appreciate toys, but are also not old enough too enjoy gifts that adults would receive for a birthday. However, there are many gifts that a 15-year-old boy will be excited to receive.
Skateboard
You can give a skateboard to teen boys who are active and enjoy the outdoors. Skateboards are a classic gift that can be used for many years for fun and exercise. You can purchase a skateboard in different sizes, shapes and widths, and you can also have a custom image printed onto a skateboard to make it more personal.
Computer Games
There are hundreds of different computer games geared towards older children and teens. Although there are many games in store that are violent or inappropriate in nature, there are also many computer games that are wholesome, yet entertaining for teens. Computer games that enable your teenage son to build a zoo, town or resort are well-known favorites among teens.
DVD Set
If your teen son is passionate about a certain movie trilogy or television series, you can give him a DVD set of his favorite show. Many companies make special DVD gift sets that contain the movies along with a special addition, such as a special features DVD, t-shirt related to the show, or other movie memorabilia.