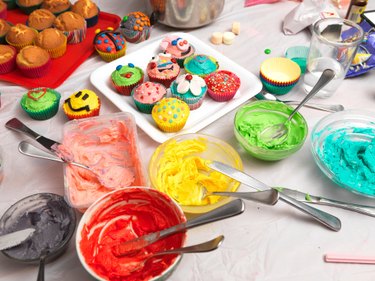 Coworkers can be as close as family, and celebrating an office birthday can be a delightful and thrilling experience. Coworker birthdays are a time for interoffice silliness or crazy pranks. Creating some amusement for a coworker on his birthday can make for a pleasurable, unforgettable and funny birthday at the office.
(Surprise) You're Fired!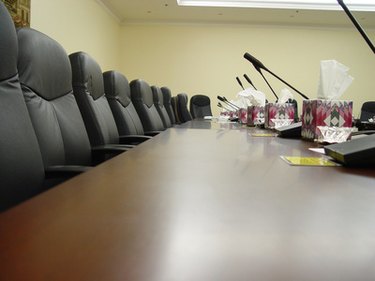 Leave a note from the boss to meet in the conference room. The birthday girl will wonder why the boss wants to she her so early in the morning. Of course, have the room decorated and ready for the big moment. Surprise your coworker--who will be happy she isn't in any trouble--with a morning coffee and some snacks before she starts her day.
Gift Certificates
Surprise your coworker with some funny gift certificates. Ideas include "Fifteen minutes of office gossip" or "One week without having to refill the coffee pot." Create some blank certificates for your coworker to fill in with something he chooses, like not having to do work for the day!
Lots of Balloons
Enlist the help of other coworkers, and blow up (almost) hundreds of balloons. Fill your coworkers cubicle or office with the balloons, making it nearly impossible for her to find her seat. Have a special gift or surprise waiting on her desk if and when she finally makes it there.
Special Delivery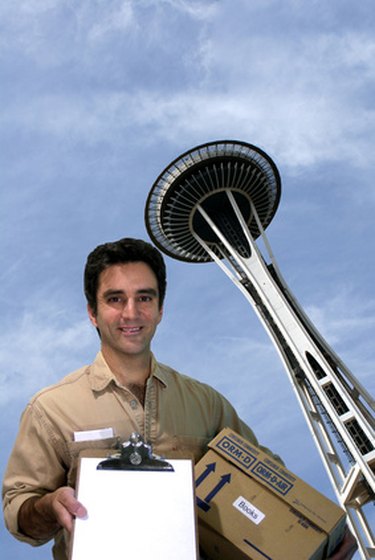 Depending on the tone of your workplace, consider renting a "special" delivery for your coworker. Find someone who will pretend to deliver flowers or a package, which quickly turns into a joke (or something more risque). Again, check with your workplace to see what guidelines you need to follow to prevent any trouble.
Wrapped Work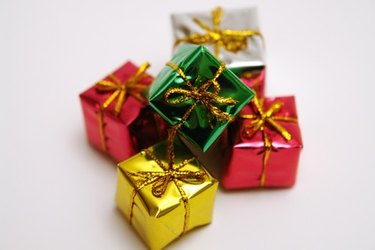 Instead of the typical, interoffice delivery of work, wrap your coworker's assignments for the day in birthday paper. Adorn with bows and all of the embellishments, and place the packages in his mailbox. Watch and smile to see how excited he is for such a thoughtful gift.