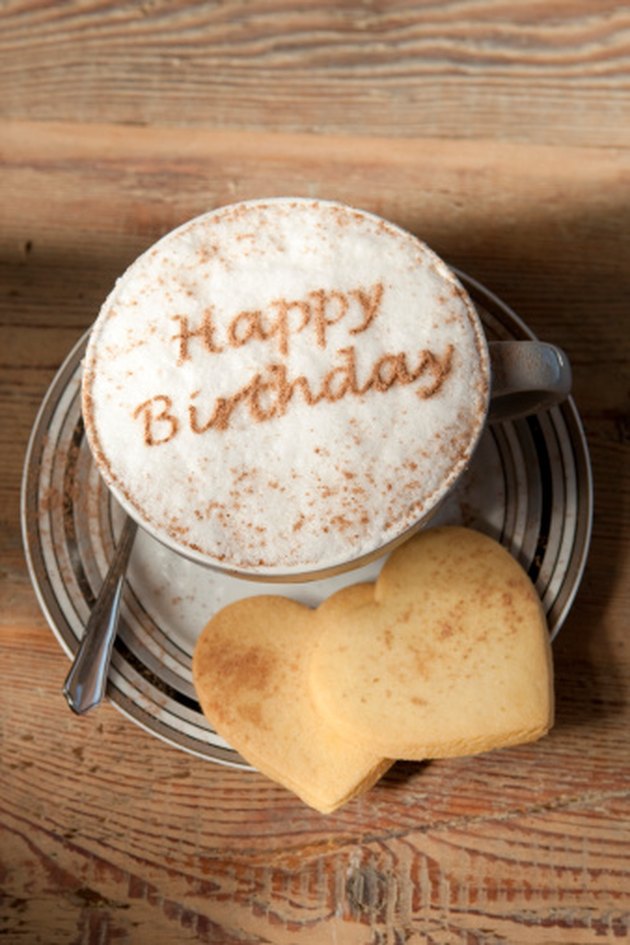 While it may not be as celebrated as 21, the 20th birthday is a special day. This day marks the passing of two whole decades of your life and should be commemorated in a special way. Whether you choose to celebrate the year of your birth or all 20 years since, or if you are just looking for something new to try, your 20th birthday will be a party you and your friends will remember for years to come.
Year of Birth Theme Party
Plan a party celebrating the year of your birth with a party theme focused on that special year. Do some research to find out what the biggest trends were that year and incorporate those into your party planning. Invitations might include pictures of the top musical group from that year. Ask your guests to dress in clothing of the time. For entertainment, play music from the year you were born or do a showing of the top television shows or movies from the year you were born.
Pre-21 Mocktail Party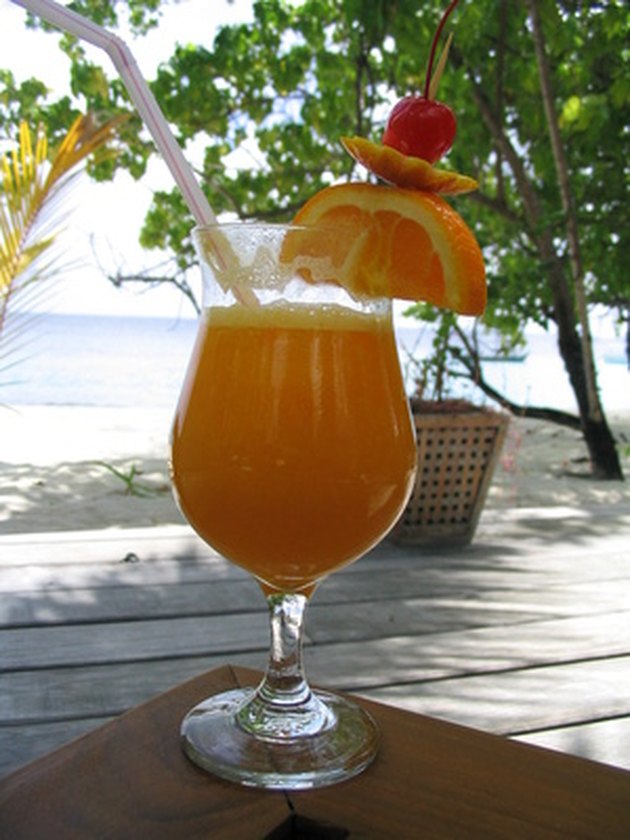 For many young adults, age 20 marks that last endless year before reaching legal drinking age. But don't despair. Instead, throw a mocktail party and do a practice run before planning the real thing. Urban Dictionary defines the mocktail as, "A non-alcoholic cocktail usually consisting of a mix of fruit juices." To prepare for the party, collect a variety of fruits and fruit juices, as well as a blender. Gather all of your closest friends and have a blast trying out different mixes and flavors. Come next year, you will be an expert at preparing cocktails. All that's left to add is the alcohol.
Movie Party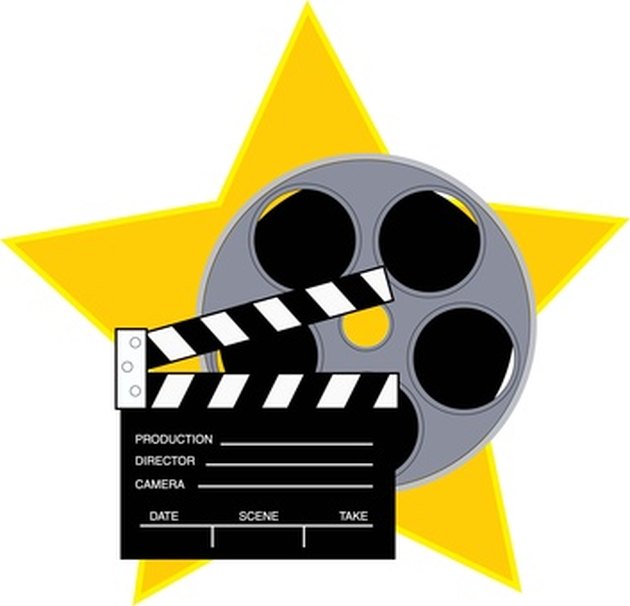 Throw a movie party featuring your favorite movies from the first 20 years of your life. Do an online search for old birthday invitations featuring your all-time favorite movie, or your favorite movie from when you were a kid. Or, make special printed T-shirts for your invitations. Each T-shirt should have a picture from one of your favorite movies with the event date, time and place printed on it. Ask your guests to dress as their favorite character from the movie. Put together goody bags with movie theater sized boxes of candy, and serve lots of buttery, salty popcorn.
Murder Mystery Party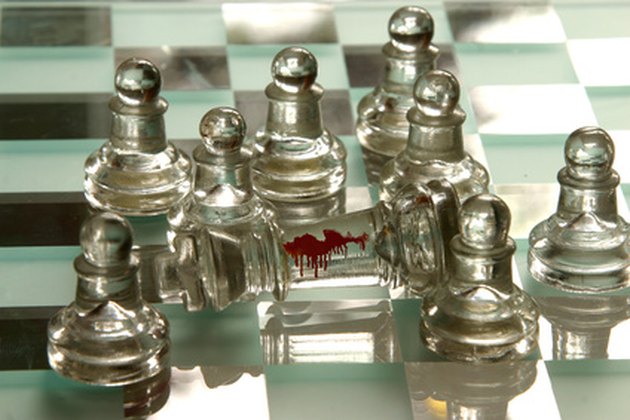 Have your 20th birthday party at a murder mystery party venue. You and your friends will get to dress in crazy costumes and act out a murder mystery. Many of these parties offer a variety of theme choices, from pirate or horror mystery to formal cocktail party mystery. The games usually take place around a table where there is plenty of food and drink available, and the party can last for hours.