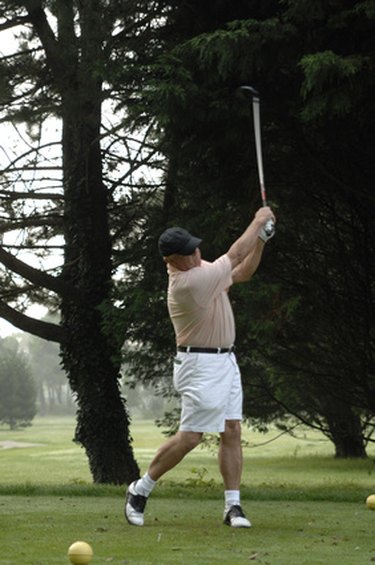 Saying goodbye to a job may be difficult for some, but a welcome stage on life's journey for others. Either way, retiring is a milestone worth celebrating and retirement parties should be fun and worthwhile. Music played should also convey the mood of the retirement party: slower songs for more somber retirements or upbeat, sing-along songs for raucous parties. No matter the party style, there are songs to fit any mood at the party.
Songs to Remember Work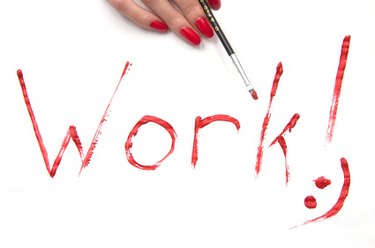 What is better to listen to during a retirement party than songs about long hours at work? Songs like Dolly Parton's "9 to 5," Alabama's "40-Hour Week" and Kenny Chesney's "Shiftwork" all have lyrics dedicated to the trials of working daily, with Chesney and Parton's songs injecting a little humor into the tunes. If country music is not your style, Todd Rundgen's "Bang the Drum All Day," Johnny Paycheck's "Take This Job and Shove It" and The Smiths' "Work is a Four Letter Word" are an upbeat way to celebrate all the hard work you did as a member of the workforce.
Song to Raise Your Glass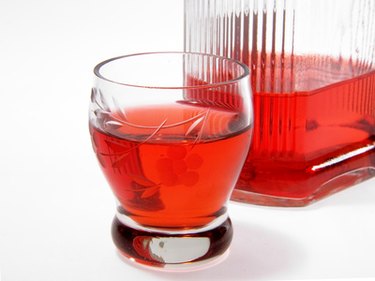 Retirement parties are supposed to be lively and entertaining, so the music should match the mood. After decades at the workplace, raise a glass with your friends, bid your job adieu with Alan Jackson and Jimmy Buffet's "It's Five O'clock Somewhere," Garth Brooks' "Friends in Low Places" or Roger Miller's "King of the Road" and responsibly drink the night away as you remember days where you called in sick in order to reclaim your sanity.
Songs to Celebrate You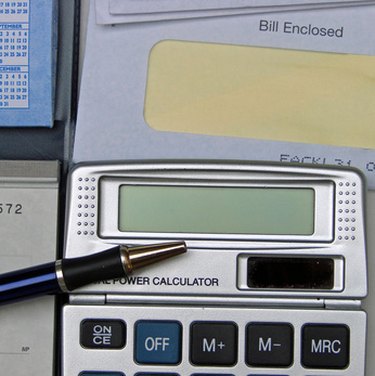 During your work tenure, you may have broken some rules along the way in order to do your job more efficiently and effectively, and chances are, you were a valuable member to the team. Songs like Elvis Presley's version of "My Way," June Carter's "You're Gonna Miss Me When I'm Gone" and Nat King Cole's "Unforgettable" celebrate you, your work ethic and the positive contributions you made.
Parting Ways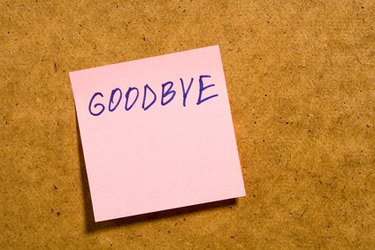 Leaving a job ultimately means leaving a huge chunk of your life behind, but this severing of ties should not stop you from creating a new chapter in your life. Say goodbye to your working-life with Andrea Bocelli's "Time to Say Goodbye," "The Time of My Life" from the "Dirty Dancing" soundtrack and Van Halen's "Happy Trails." Good or bad, your time on the job is something to recall, but the actual retirement is something to look forward to as you can take trips, play golf or do anything you could not do while on the job.
Retirement Does Not Mean You are Old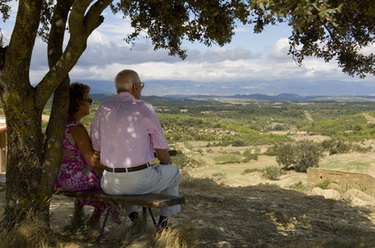 Just because you are retired does not mean you are old and about to "kick the bucket." Consider retirement to be a whole new lease on life. Send a message to your friends that you are ready to live on the wild side by playing George Jones' "I Don't Need Your Rockin' Chair" and Frank Sinatra's "Young at Heart" and let them know you are still young and ready to still take on the world.