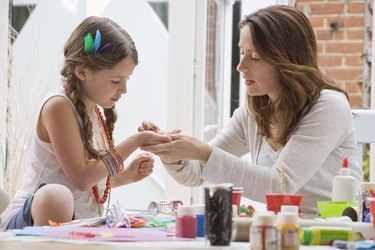 Your work is done and you have some free time, but you don't know what you want to do. Many people make elaborate craft projects when they are bored. Crafts for when you're bored should be fun, but intricate enough to engage your mind with the details of the task. Mindless tasks won't do here -- you need to engage your brain as well as your hands.
Hand Quilting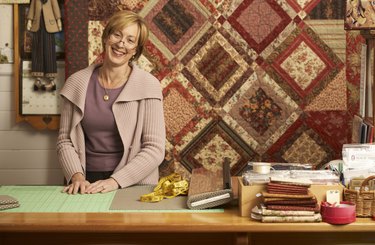 Quilting has been popular for hundreds of years, and 21st-century quilters are far from old-fashioned ladies sitting around a frame gossiping. Making a quilt by hand is an investment in time, but the results can be a spectacular work of art that becomes a family heirloom. Begin with a wall hanging for a smaller project, or choose a project that has many pieces to keep yourself occupied for months.
Beaded Jewelry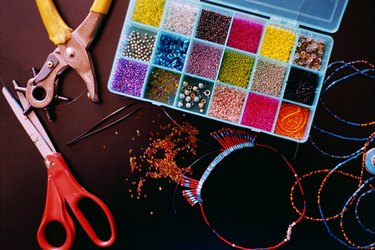 Handmade jewelry has the charm of a custom-made piece, but can be as quirky or elegant as you choose. Craft and bead stores carry thousands of types of beads, and manufacturers create kits for the beginning beader. Beading takes concentration, preventing boredom from ever creeping into the process.
Scrapbooks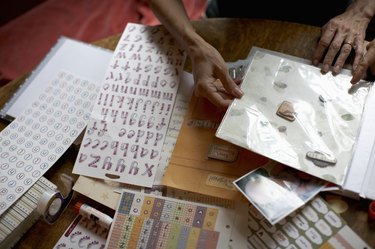 There are few craft projects as personal as scrapbooks. Scrapbooking is a very popular craft, with entire craft-store departments devoted to it. Choose treasured family photos and memorabilia, then create pages that showcase memories.
Kite Making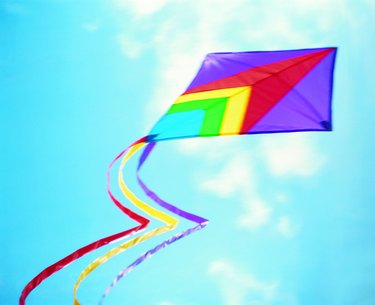 Far from the paper diamonds that many people remember from childhood, today's modern kites are colorful and intricate fabric creations. Many kite-flying hobbyists turn to kite-making to create a kite of their own design, and many others create kites for craft shows and as gifts. Elaborate kite designs are made much like an applique quilt, with many layers of fabric to create the final look.
Tie-Dye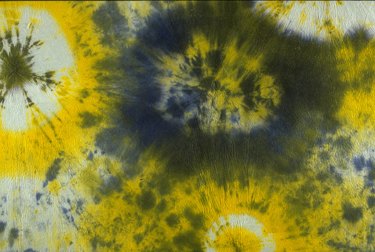 Tie-dye is a longtime favorite craft that creates colorful clothing and household items, like curtains and sheets. Experiment with shapes and colors to make your own designs. Tie-dye bright patterns on shirts, quilt fabric or other projects.