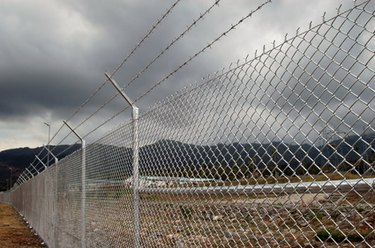 There are several ways to extend a chainlink fence without replacing the entire fence. You can add welded wire leaners to the top of your fence to increase height. You can add a mesh cloth to the top of your chainlink fence to increase the height of your fence. And lastly, you can add a nylon extension of fencing called Tenax. The only limitations to adding an extension to your existing chain link fence is your budget and the product that you choose to use.
Welded wire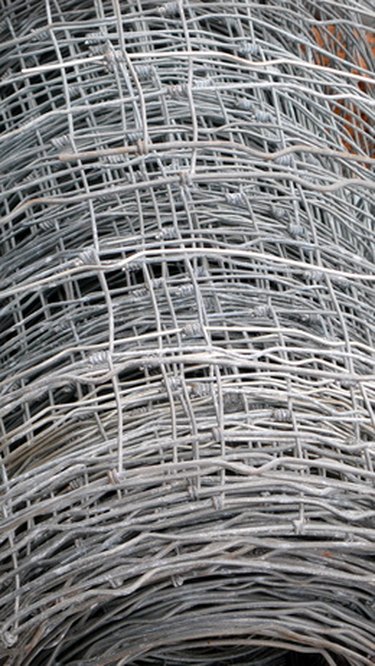 Using approximately 36 to 50 inches of welded wire from your hardware store, you can attach the welded wire by using galvanized wire. Bend approximately 12 inches of the wire from the top and slant the welded wire at a 90 degree angle inward to deter anyone or pets from climbing out. You may need to add T posts in several sections to give your welded wire support along the fence. This will extend the height of your chain link fence.
Mesh cloth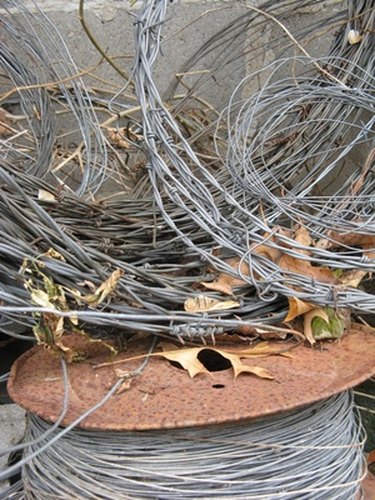 Mesh cloth or hardware cloth is sturdy enough to stand upright without added support. You can purchase this material at your hardware store in rolls. Just unroll the cloth and cut the amount that you need for your fence. Baling wire is effective for securing the mesh cloth to your fench. If you are unable to directly wire the mesh cloth to your fence you may also use T posts to secure the mesh cloth to your fence. If you do not have baling wire you may also use pre-cut wire.
Tenax
To raise the height of your fence you may purchase a plastic fence material by the name of Tenax at Home Depot. This product comes in a roll and comes in different colors. This type of fencing will not rust nor corrode and can be attached by using galvanized wire or baling wire to attach it to the top of your fence. Tenax does not have any sharp edges and does not pose a hazard to pets nor humans. You may need to add T posts every six feet or so along your fence line to give added support for your extension.