"To be 70 years young is sometimes far more cheerful and hopeful than to be 40 years old," said Oliver Wendell Holmes, Jr., a prominent United States Supreme Court Justice. Today's 70-year-old women are often healthier and more active than ever, busily achieving milestones. In recent years, a 70-year-old woman in India made her mark on history by giving birth. Others are making headlines by competing in triathlons throughout the United States. Here are some gift ideas for a woman's 70th birthday--a milestone of its own--no matter what lifestyle she leads.
Pedometer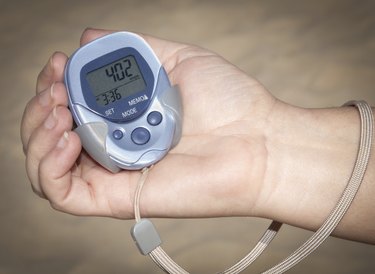 Regular walking is an effective way to help achieve and maintain overall health. It is also a simple activity that produces little, if any, strain on the body. The gift of a pedometer that tracks her progress can provide a 70-year-old woman with the encouragement she needs to keep up her walking routine. Choose a pedometer that attaches easily to clothing or a belt buckle and that has large, easy-to-read numbers.
Cookbook for Senior Citizens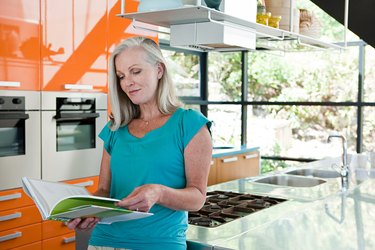 Nutritional needs, tastes and even the ability to chew food change as a person ages. There are several cookbooks written especially for senior citizens that can put enjoyment and culinary creativity back into the kitchen while achieving healthy results.
Fuzzy Slippers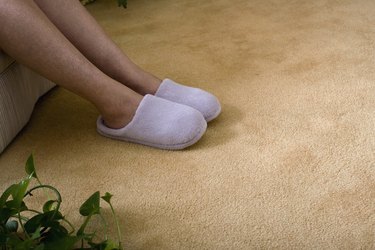 Your gift recipient may think there is nothing more comfortable than slipping her tired feet into soft, cozy house slippers, especially after her walking routine. One very comfortable style is made from terry cloth and has foam-padded insoles. These slippers will pamper her feet while she relaxes or pads around her house.
Photo Frames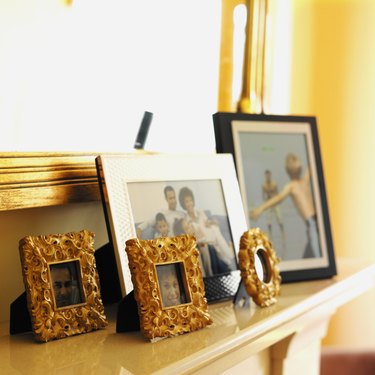 A 70-year-old woman very likely has known and loved many people, both family and friends, throughout her life. Photo frames containing pictures of the most important people in her life will constantly remind her of the joyful times she shared with them and lift her spirits each day.
Flowers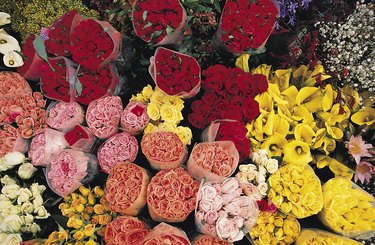 Whether home-delivered via florist, purchased from the market or hand-picked by you, a bouquet of flowers is a tried-and-true way to delight and surprise someone. The more sweet-smelling the bouquet the better, so select flowers such as roses, lilacs and lilies.