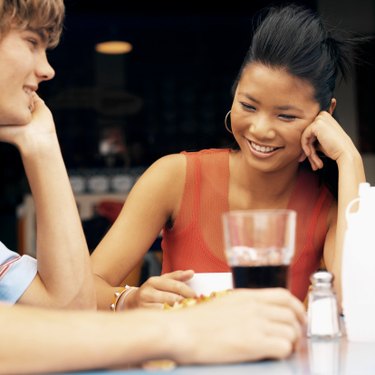 The 21st birthday is a milestone year for people in young adulthood, even though the right to vote or sign up for military service occurs at age 18. In most states, the rights that go into effect at age 21 include the right to drink alcohol. Because of increasing public awareness of serious binge drinking and other alcohol-related incidents among young people celebrating their 21st birthday, gifts that don't include alcohol are becoming more popular.
Surfboard or Water Skis
Surfboards and lessons for 21-year-olds who live reasonably close to a good surfing beach may offer a transformational experience. Increasing responsibilities in life require inner strength and a sense of adventure, and surfing can enhance both of those qualities. For young people living near a lake, new water skis and lessons might be just the thing. Don't forget to throw in a high-quality life vest and a wetsuit fitting for those chilly days out on the water.
A Ticket Abroad
One of the most exciting presents a 21-year-old can receive is a round-the-world ticket. Give her the pleasure of selecting her own destinations, then help her pack her bags. Or, buy her a round-trip plane ticket to Europe and a Eurail Pass for train travel around Europe. "Volunteer" vacations are available in many destinations to help communities build schools and water treatment projects and provide teaching and classroom support.
Travel Gear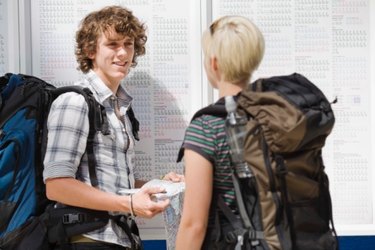 If your 21-year-old friend already has a ticket abroad, make sure he has the travel gear to make it easy to pack light. Ultra-light backpacks, travel clothes, down vests, water bottles, hiking shoes, dehydrated snack-packs and fingerless cycling gloves should get him off to a good start.
Bicycle
Reliable transportation in an age of rising oil prices is becoming an increasing dilemma for people trying to get to work or school. Help a physically fit 21-year-old maintain an energy-independent mode of transportation by giving her a high-quality road bike that can take her where she needs to go. Don't forget to throw in a helmet, a clamp for her water bottle, and a U-rod for security.
Cooking Gear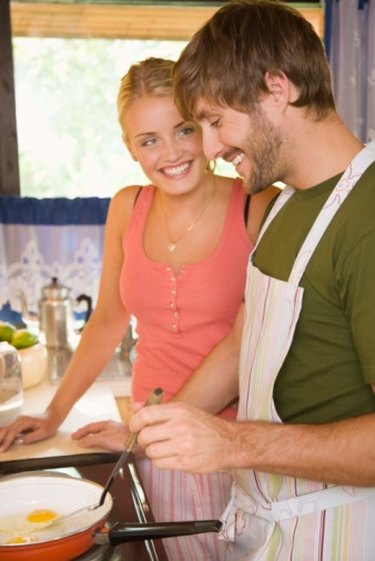 He may already be cooking for himself, but you can encourage him to cook for others and take real pride in his culinary skills with a high-quality set of basic cookware. It's worth spending a little extra for pots and pans that will serve him well for a decade or longer. A 3-quart saucepan, 1-inch fry pan and a 6- to 8-quart stock pot should be enough to get him started. A set of high-quality knives and a wooden cutting board will help him carve his first turkey or roast beef. Smaller gift items include a garlic press, knife sharpener, cheese slicer and chef's apron.
Retirement Savings Account
Who knows whether Social Security as we know it today will still be around when your 21-year-old reaches retirement age. Giving her some seed money for a Roth IRA, or Individual Retirement Account, is a good way to help protect her financial future.