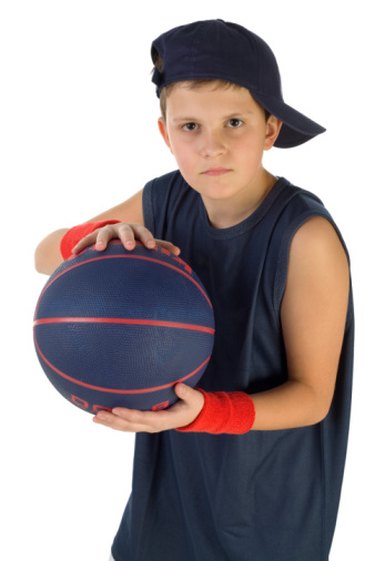 The preteen years provide challenges when it comes to picking the right spot to hold a birthday party. If the party is too childish, you will never hear the end of it. If the party is for an older audience, the thrill will be lost. Luckily, there are many options for birthday parties that cover a wide range of interests or can be catered to the particular interests of the guest of honor.
Go to the Movies
Select movie theaters across the country provide VIP treatment for parties of any type. Being the first to see the latest and most-anticipated movie release creates a fun and memorable experience. The packages can vary depending on location and requirements, but most include reservations for the best seats in the house for the party guests. Separate rooms are available to allow the group to hang out, open gifts or enjoy a private area for lunch or dinner. Meal options are typically available and treats are practically unlimited, depending on the party package. Dedicated staff members remain present to assist with party requirements and escort the party to the reserved seats before the movie begins.
Arcades Provide a Winning Experience
Playing cool video games is a major part of daily life for many preteens, so consider having the party at an arcade for hours of fun. Some arcades provide private party rooms for decorating, gift giving and treat indulging. Some will go as far as to provide the birthday child with free tokens to encourage the use of their facility for a party. If no arcades in the area provide for private accommodations, consider starting the party at home using an existing gaming console.
Competitive Natured Preteens
For the competitive preteens that love sports, consider renting a gymnasium to get all the energy out of their systems. Go all out: have team uniforms custom-made with the names and numbers of the guests and host a basketball game. Adults attending can dress in referee uniforms and help with the game. Award customized trophies to the winning team and decorate each team's table sections with water bottles with their team colors on them. The cake can be decorated like a basketball, and party favors include miniature basketballs or stress balls. Let guests keep their uniforms to remember the day.
Go to the Backyard or Park
Party planners can host the party at home in the backyard or at a nearby park that allows the group to rent an area for the event. For party activities, rent a variety of recreational equipment, such as Velcro walls, safe rock-climbing walls, inflatable obstacle courses, bounce houses and inflatable slides, and let the party group spend the day trying out the different equipment. For lunch, bring along easy picnic foods, such as sandwiches and cut fruit and vegetables. Serve cupcakes for dessert and instead of traditional party favors, make a goody box full of homemade treats, such as brownies, chocolate bars and cookies on sticks.