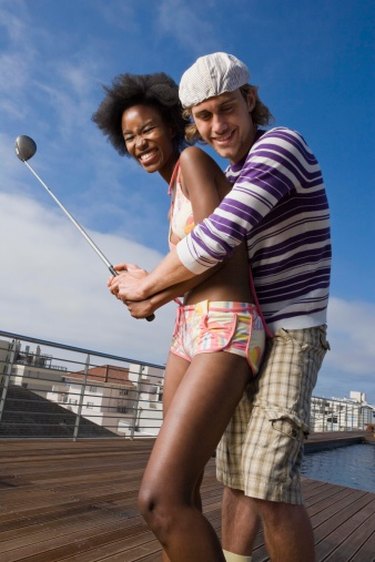 If you want to know where to take a girl on her birthday, listen carefully: she may tell you. If you aren't lucky enough to get a hint, use what you know about her -- her passions, hobbies and tastes -- to take her somewhere she's sure to enjoy and remember for years to come.
Restaurants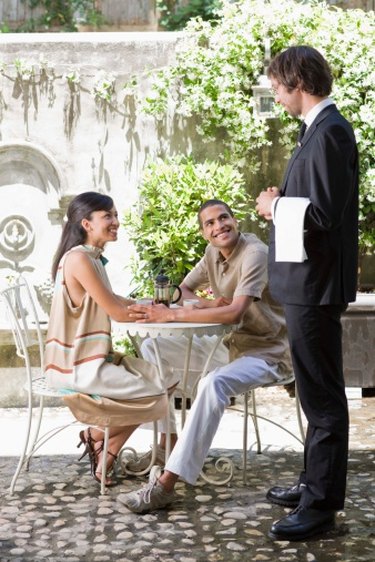 If you want to give her a lovely birthday memory without going overboard, consider taking her to a nontraditional or interactive restaurant. A Japanese hibachi, for example, combines delicious food with a special show by the chef at your table. Or, take her to a combination adult arcade/restaurant, where you can eat dinner and then play arcade games without children running about. You could also take her to a posh Latino restaurant, where she'll likely be serenaded by a mariachi band, or experience a tapas restaurant together for the first time.
Outdoors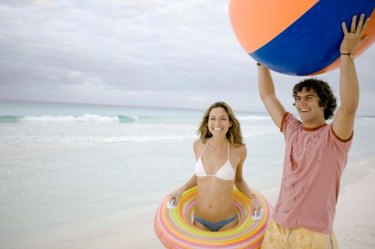 Whisk her off to the beach for her birthday. Bring blankets, towels and snacks. Play in the water all day, then treat her to dinner at a beachside grill. Or, take her to a pro sports game for her favorite team. You could also spend the day at an amusement park riding rollercoasters or go on a nature hike in the mountains. Check your community calendar for festivals and outdoor concerts, or drive to your city's prettiest park and enjoy a birthday picnic together.
Attractions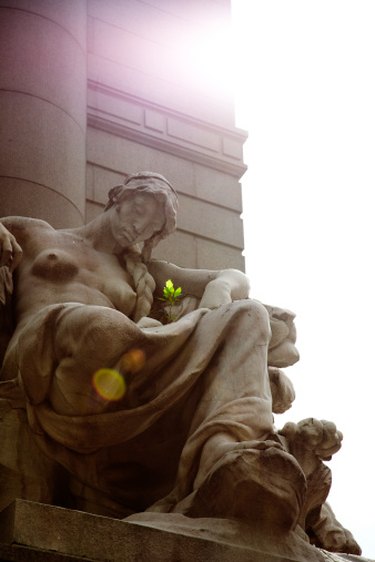 If she's a history buff, take her on a mini tour of the history museums in your area, or arrange for a local guide to give you a personalized city tour. You could also dress up in your finest and head to a casino for the evening. Bet small and enjoy the ambiance rather than trying to win money. Or, research the surrounding area and mark off local attractions, then take her on a road trip to visit each one.
Exotic Destinations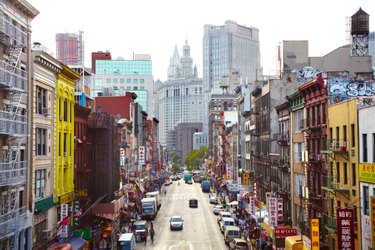 Ask your special girl if there's somewhere exciting she's always wanted to go. Take her to Las Vegas or New York City for the weekend, or head to New England's coast for seafood and a history lesson. You could also simply take her to your city's best spa and treat her to a day of pampering or to your state's largest mall and be her bag carrier for the day. Or, rent a limousine and take her to the fanciest theater you can find, followed by a reservation at a posh bar.