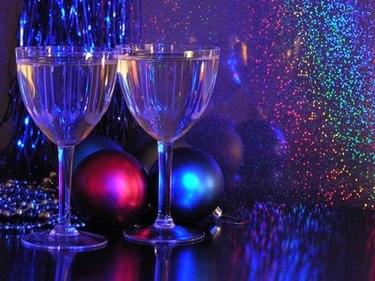 Giving a toast at a formal party can be intimidating, despite the fact that you are surrounded by friends and family. To ensure a perfect delivery, put careful thought into what you want to say and practice reciting the toast as much as possible. Humor is a great way to engage an audience and keep their attention. Rehearse your speech in front of friends and family, and be open to constructive feedback.
First Meeting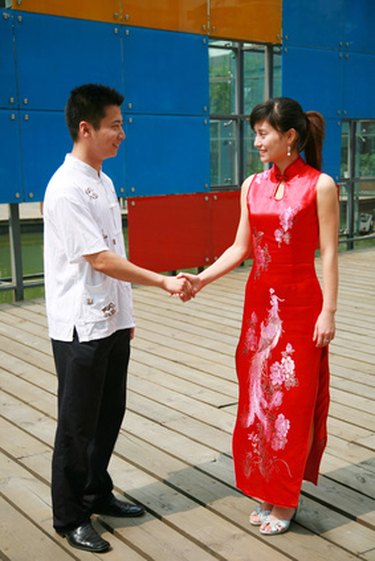 Unique things to say at your parents' fiftieth anniversary include sharing with everyone how your parents met. First meetings are often unique and provide interesting knowledge about the couple being honored. Research the time period your parents met in to give the guests an idea of the nostalgia of the period. Interview your parents and ask about every detail of their first meeting and find a way to tie any funny and romantic parts into your speech.
Funny Stories
Funny stories lighten an atmosphere and grab people's attention. Write down every story you've heard about your parents' lives together that makes you laugh, and select the funniest stories, including your own funny memories about your parents. Funny memories could include unexpected accidents, comments or eccentricities that make your parents unique. Repeat funny sayings each of your parents used to say repeatedly while you were growing up.
Challenges Overcome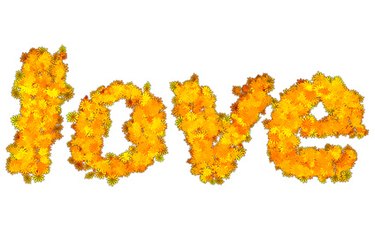 A fifty-year union will definitely have its share of challenges; finding a way to celebrate those experiences during a fiftieth anniversary will move the guests emotionally. Marriage is about the triumph of love over any hardship; what better way to show party guests how a long marriage succeeds than to share how the couple got through their hard times? Share personal experiences of your parents' relationship over the years as you saw it.
Lessons Learned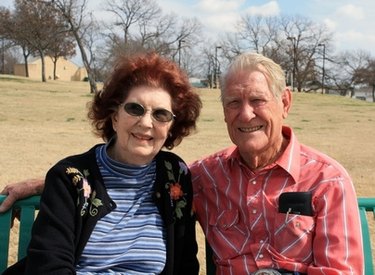 A child will learn many things from his parents throughout his life, and there is no better way to express gratitude than to let them know publicly how grateful you are for their guidance. Make a list of serious, funny and light-hearted lessons learned from your parents, and choose the stories appropriate to retell at your parents 50th wedding anniversary.