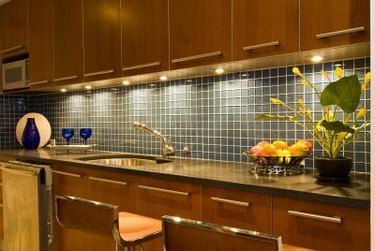 Honey oak cabinets and light gray counters are common structures in both kitchen and bathroom designs. The warm hues in honey oak and the cool contemporary color tones in light gray counters make their combination a suitable one for many decorative motifs. Several accent colors complement oak cabinets and gray counters.
Yellow-Gold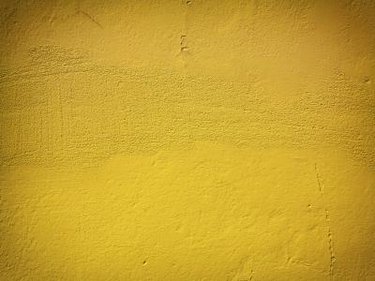 If you want to add a burst of color to your honey oak and light gray kitchen or bathroom design, opt for deep yellow-gold furnishings. The color yellow complements the golden undertones in honey oak and provides vivid contrast with light gray countertops. Select yellow-gold hand towels, fruit baskets, throw rugs and sink accessories to incorporate into the room design.
Metallic Silver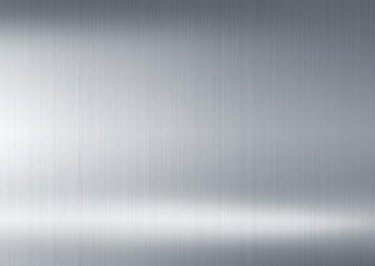 Metallic silver is an eye-appealing addition to a honey oak and light gray kitchen motif. Purchase brushed nickel knobs and handles for your cabinets, and add a stainless steel faucet to your room design. Place a metallic silver soap dispenser near the sink area. Select brushed nickel light fixtures or chandeliers that add bling and sparkle to your kitchen or bathroom.
Deep Red
Deep red and light gray are two complementary colors that add a modern edge to a kitchen or bathroom motif. Decorate your countertops with a deep red coffee pot, blender or toaster. Place a deep red throw rug in the center of the room and hang a large picture of a red apple or a red flower on an accent wall. If you have an eating area in your kitchen, place a large red bowl as a centerpiece on the table.
Turquoise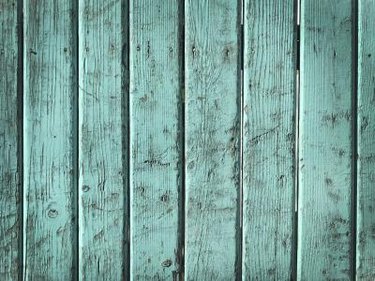 The color turquoise blends beautifully with honey oak cabinets and light gray countertops. The blue-green hues in turquoise add a cool, relaxing element to a room's overall appeal. Install turquoise tiles above your sink or stove for a fresh backsplash design. Hang sheer turquoise curtains in the room, and place a turquoise piece of art glass on an accent table.