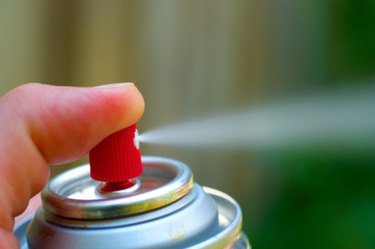 Sprayable foam's discovery was the result of a lab accident, but it went on to become a leading material for building insulation and sealing. Like with many other materials once reserved for the commercial realm, artists, crafters and hobbyists found novel applications for spray foam, and applied them to their creative endeavors.
Functional Crafts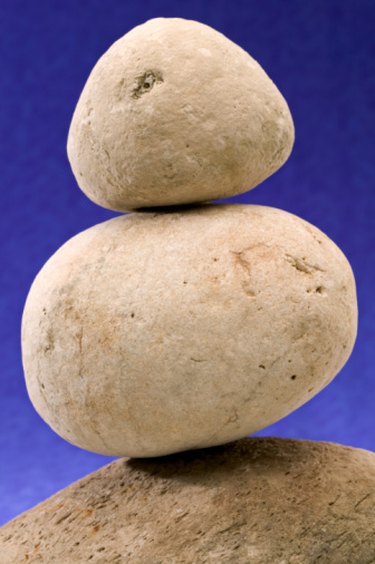 Spray foam crafts can have a functional element. Using simple molds, light-weight, detailed, and realistic boulders, garden borders, or decorative stones can be made. They can be designed with hollow interiors that can house outdoor speakers or hide landscaping eyesores like utility boxes or pipe outlets. Not only can you design, shape, and color your creation to unique specifications, you can save a substantial amount over purchasing these types of ready-made items.
Artistic Endeavors
Artists and crafters have used spray foam for purely aesthetic projects also. Taxidermists have embraced spray foam for use in making more realistic and detailed items, since it is so easy to carve once dry. Artists whose work involves metal casting use spray foam in a "lost foam" method of casting a mold, instead of using heavier, more expensive wax.
Large Scale
Some crafters think big with their spray-foam projects, and use it in the creation for sets and background pieces for community theater, school or church plays, or for purely decorative reasons. Light, easily movable and paintable buildings, animals, trees, and more can be created with only foam and imagination.