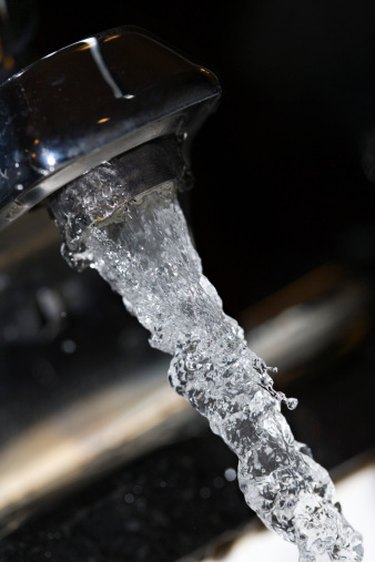 Providing a year-round supply of hot water, Munchkin boilers display an error code in the event of a fault that will help you diagnose the technical fault and correct any problem. Often indicated by an "E" or an "F," Munchkin error codes can be reset once you complete any repair work to bring the boiler back into service. You should contact Munchkin if the fault and diagnostic error codes appear persistently.
Step 1
Make a note of the error code and match it to the table in your boiler manual. A red "fault" light will glow while an error code is showing on the display.
Step 2
Take the appropriate action to fix the problem, as indicated in the boiler manual. The boiler is ready to be reset once you have completed any repair work.
Step 3
Press the "Reset" button near the red fault light. The error code will disappear and the boiler will resume normal operation.