Things You'll Need
Paper

Acetate sheet

Tape

Acrylic or glass paints

Paintbrush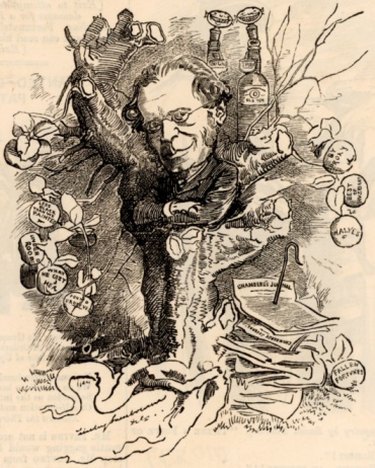 Acetate is the clear film used by animators to create drawn animation movies and is used for transparencies and other artistic ventures. Painting on acetate requires patience. If the paint is not allowed to dry completely, you can risk smearing your image. It's best to work in stages, doing one section at a time. If you have multiple images to do, line them up and work on a section of each.
Step 1
Draw a sketch of what you want to paint on the acetate. Enlarge it to the size of your piece of acetate.
Step 2
Tape your sketch onto a flat surface, such as a table or easel.
Step 3
Wear gloves before handling your piece of acetate to avoid getting fingerprints or scratches on it.
Step 4
Lay your piece of acetate over the sketch.
Step 5
Use a wax pencil to trace the outlines of the sketch or use an outlining paint color you prefer.
Step 6
Paint the colors into your tracing or flood the color into the borders of your tracing by thinning it out with water and letting it sit, very still, until it dries.
Step 7
Paint thickly. Since acetate is clear, you don't want what's behind your image to show through. You may need to use several coats.
Step 8
Use a toothpick to very gently clean any paint that has gotten out of the lines. Be careful not to scratch the acetate.