Things You'll Need
8 pounds non-iodized salt

3 pounds sugar

2 ounces sodium nitrate

1/2 ounce sodium nitrate

Plastic container

Digital scale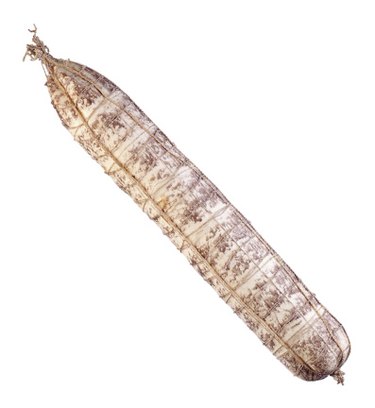 Curing meat allows it to be edible for a much longer amount of time than it would be if it were fresh. Meat is generally cured using a mixture that consists of non-iodized salt and curing agents, such as sodium nitrate. This enables the meat to stay edible without being stored in a refrigerator or freezer. Meat can either be dry or liquid cured, but with either method the amount of curing salt is the same.
Step 1
Make a batch of curing salt by mixing together 8 pounds of non-iodized salt, 3 pounds sugar, 2 ounces of sodium nitrate and 1/2 ounce of sodium nitrate. Keep in a plastic container until ready to be used, or for storage once some of it has been used.
Step 2
Weigh your meat on your digital scale to find out how many pounds you have.
Step 3
Use 1 ounce of curing salt mixture for each pound of meat. Weigh the curing salt on your digital scale to measure the appropriate amount. If your meat does not weigh a whole number, then use the equivalent number of ounces. For example, 2 3/8 pounds would be 2 3/8 ounces.