Things You'll Need
Water

Delicate laundry detergent

Cleaning rag

Towel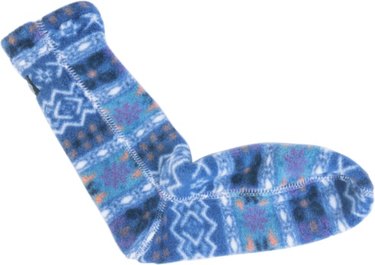 Acorn slipper socks are great to slip on and lounge around in on cold nights. They provide the warmth of socks plus the comfort and durability of a pair of bedroom slippers. Just like any other pair of socks or similar footwear, Acorn slipper socks need regular cleaning. Washing them properly will help you extend the life of your comfy footwear.
Step 1
Fill your sink with about 2 gallons of cold water and 1 tablespoon of delicate laundry detergent. Swish the mixture around with your hand to dissolve the soap.
Step 2
Submerge the socks in the water and gently massage or knead them with your hands for a few minutes.
Step 3
Lightly scrub the insides and outsides of the socks with a cleaning rag.
Step 4
Drain the dirty water and rinse the socks with clean, cold water until you have rinsed out all of the detergent.
Step 5
Squeeze the excess water out of the socks, re-shape them with your hands, if they've lost their shape, and place them on a towel to air dry.
Tip
Although some people toss their slipper socks into the regular wash, hand-washing in cold water and air drying is recommended for extending the life of your footwear.