Things You'll Need
Spray primer

Paint brush, sponges, size applicable

Glow in the dark paint liquid or spray

Spray sealer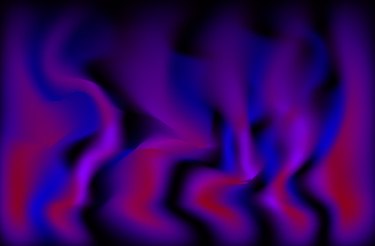 A black light will make virtually anything glow in the dark. To enhance that property, special phosphorescent black light paints can be applied to objects to make them glow brightly. If you don't have a black light yet still want to make objects glow in the dark, the only real solution is to use glow-in-the-dark paint. These paints can be applied to anything from plastic objects, to walls and ceilings, to paper art projects.
Step 1
Prime objects to be painted. Walls, ceilings and paper art do not have to be primed. Use bright white gloss paint tailored specifically for your object. As an example, plastic objects must be painted with a bright white paint that adheres to plastic. Choose the bright white primer that works best for your particular needs.
Step 2
Brush or spray the glow-in-the-dark paint onto the primed object once the primer has dried. Use a brush that is correctly sized for your object. Hobby brushes work well for smaller objects, while regular paint brushes are suited for larger objects. Once primed, only one coat will be needed. If the object is not primed, multiple coats may be required for the best glow-in-the-dark results. Sponges are used for ceiling star fields that glow in the dark. Just dab a star onto your ceiling wherever you want one.
Step 3
Spray a coat of sealer over the top of the glow-in-the-dark paint once it has dried. A sealer can be any type of clear coat gloss, available at hardware stores, and is optional. Ceiling star fields and paper art projects can be left as they are without any sealer over the top.
Tip
Glow in the dark paint is available at hobby shops, hardware stores, the craft area in department stores and online.