Things You'll Need
Pliers

Empty ThermaCell cartridges

Electric drill with 1/8 inch bit

1 can of butane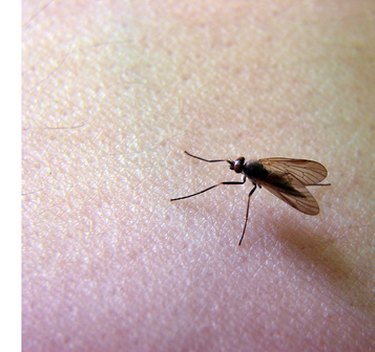 ThermaCell butane cartridges provide a heat source for several popular products, including mosquito repellent systems, wild animal scent appliances for hunting and portable curling irons and hair straighteners. These products require a butane-filled cartridge which can be exchanged for a full replacement cartridge when empty. The cartridge manufacturer installs a check valve in the cartridge to prevent the consumer from refilling the cartridge. This check valve is easily removed to make refilling the cartridge possible.
Step 1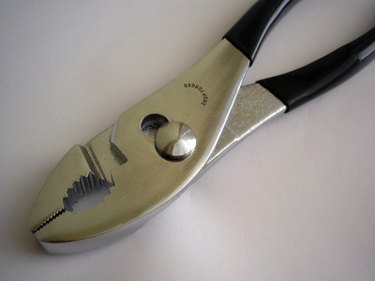 Hold the empty cartridge with one hand and use the pliers to pull out the brass valve which is found in one end of the cartridge. Use steady pressure with a slight twisting motion.
Step 2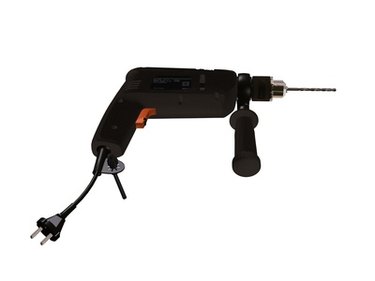 Locate the check valve just inside the cartridge, through the hole that held the brass valve which you just removed. Hold the cartridge in one hand and use the electric drill to drill into the hole. Drill about 3/4 inch into the cartridge to completely disable the valve.
Step 3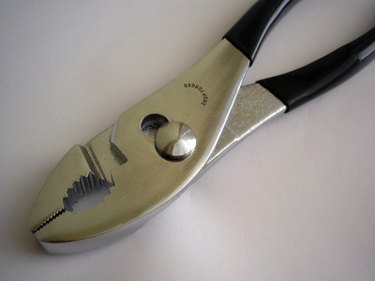 Blow into the hole in the cartridge to remove any plastic shavings. Pick up the brass valve with the pliers and replace it into the cartridge, in the same orientation as it was when you removed it. Turn the cartridge with the brass valve facing down and tap it on a table or on the floor, to be sure the valve is fully in and secure.
Step 4
Install the small tip of the butane cylinder on one end. Choose the tip that fits in the brass valve on the ThermaCell cartridge. Place the butane cylinder tip into the brass valve with the tip on the butane cylinder pointed down. With the butane cylinder pointed down, the ThermaCell cartridge will fill with liquid and not gas. Press the tip firmly into the cartridge to begin filling. Allow the cartridge to fill until it is about 3/4 full. The refilled ThermaCell cartridge is now ready to use.
Tip
It could take as long as 30 or 40 seconds for the cartridge to fill. The cartridge will fill more quickly if the butane cylinder is warmer than the cartridge.
After refilling a ThermaCell cartridge, always check for leaks around the edges of the brass valve. If you detect a leak, you should discard the cartridge.
Warning
Butane is a flammable liquid, so you should never refill a cartridge in the vicinity of an open flame.