Things You'll Need
Glass cleaner

Old credit or identification card

Sponge

Paper towel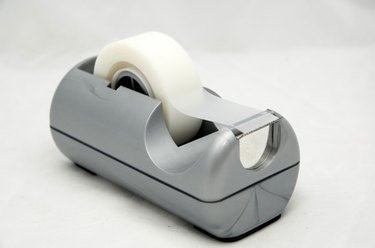 Using tape is a simple way to add decorations to windows for holidays or parties. However, the difficulty of removing tape from glass can make you wonder if using it was the best idea. Removing tape from glass does not have mean an hour of scrubbing within an inch of your strength. This remedy will remove tape and residue from glass in a few minutes with minimal labor.
Step 1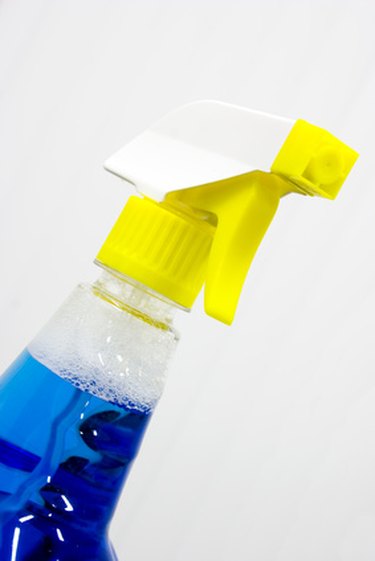 Spray the glass cleaner onto the sponge. Do not fear using too much. Saturate the tape to make sure it is thoroughly wet.
Step 2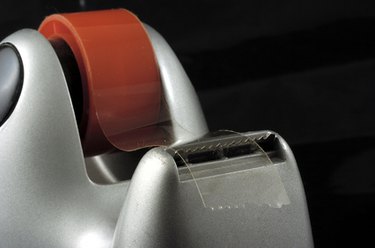 Place the sponge over the tape and press it down. Hold the sponge over the piece of tape for one minute. This allows the cleaner to loosen the bond so that it will remove easily.
Step 3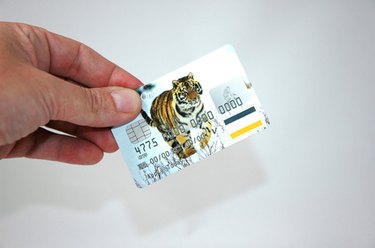 Use your fingers to peel up the edge of the tape. The tape should come off easily. Use the edge of the credit card to scrape off resistant portions. Continue this process until you have removed the entire strip of tape.
Step 4
Wipe off the credit card and use it to scrape off any residue left by the tape. Wipe the card between scrapings to remove any residue that collects along the edge. If the residue does not come off easily, spray glass cleaner on the spot and continue scraping. Continue this process until the residue is completely removed.
Step 5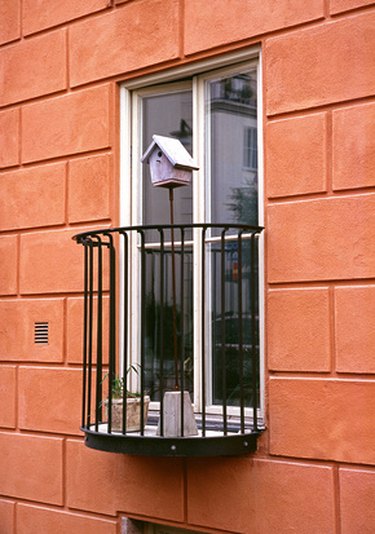 Use the sponge to wipe the glass completely clean. Spray the glass with window cleaner once again and use a paper towel to remove any streaks from the glass.