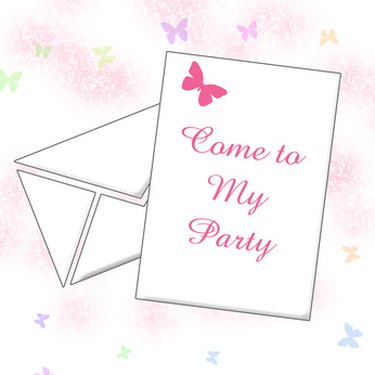 When you have family members living in different cities and states, hosting a family reunion is a great way to bring everyone together to reconnect. Once you set the date and locations, you'll need to send out a family reunion invitation letter to give everyone plenty of time to make travel plans to attend.
Before you send out invitations, you will need to do some initial planning and set the date and location of the reunion. Consider having a theme for the event that can help you to plan the decorations and activities. You will also need to create a budget for the event so that everyone knows how much they are expected to contribute. Consider the cost of the venue, food, drinks, decorations and activities.
Then compile a list of family members you plan to invite and their contact information. Decide how you want to send out the family reunion invitation letter. You can mail physical copies or send the letter by email. If all of your family members are on Facebook, you can create a private group for the event and post the letter as a pinned post. A website for the reunion is another easy way to communicate with family members, as it allows you to update the site with details, schedules and changes as the date approaches.
Family Reunion Invitation Letter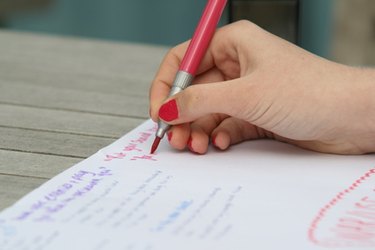 Once you have the details in place, it's time to compose your family reunion invitation letter. You can follow a template from a family reunion sample letter online or write from the heart with personal details that are meaningful to your family. Start with a greeting and dive right into the letter to express your excitement as the hostess or host for the upcoming reunion. Consider sharing a memory from a previous reunion or some family updates such as new children or marriages.
In the following paragraphs, share the details of the reunion. This includes the location, dates, lodging options for out-of-town guests and activities that everyone can look forward to. Next, share the expectations for those who attend the event. This may include contributing money to cover the costs of the venue or food or a requirement to bring photos or mementos to share with the family.
End the letter with a request that each family member RSVP. Include your contact information in case anyone has questions or wants to make suggestions.
Other Reunion Correspondence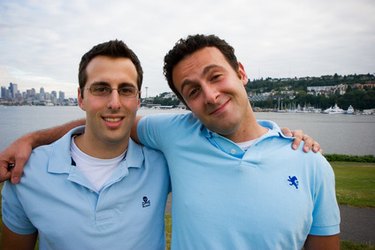 If you prefer, you can send out a simple invitation instead of a full letter. Include "Family Reunion" as the title and list the critical information, including dates, locations and RSVP information. Design an invitation that matches the theme of your event.
Prior to sending the invitation letter, it is a good idea to reach out to family members to discuss the reunion. Although you may be doing most of the planning, it can be helpful to know if there are any dates that don't work for people and to get an idea of what everyone's budget is for the event. You can do this by email, or create and send out an online survey to collect responses.
After the reunion, write thank you notes to those family members who helped you with the planning or otherwise contributed their time or money. You can also send a follow-up email, or make a follow-up post on Facebook, to recap the event and share photos and videos.