Things You'll Need
Fresh photocopy or laser-jet print

Paper, fabric, metal, or tile

Large wooden spoon

Blender pen

Masking tape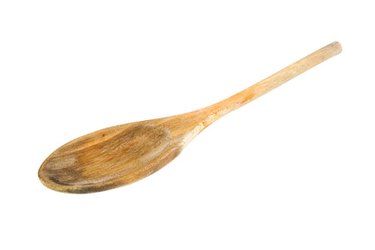 There are many fine art techniques for reverse-image printing of an image, which traditionally fall under the banner of printmaking. Unfortunately, most of these techniques require specialized equipment, including printing presses, and often involve toxic solvents and acids. The good news is that you can transfer photocopy toner ink or laser-jet print ink from paper to almost any surface you like, including fabric, tile, metal, or paper. With the right preparation, you can transfer ink from paper in an afternoon.
Step 1
Print a copy of the image you'd like to transfer on a laser-jet printer or photocopier. Fresh prints work best for transferring; don't print until you are ready to complete the project. Remember that the final image will be reversed, so print any text in mirror-image format.
Step 2
Lay your print face-down onto your transfer target material--paper, fabric, metal or tile. Secure the print in place with masking tape.
Step 3
Cover the back of the print with a blender pen, using strong, even strokes. Apply just one coat.
Step 4
Press the back of a large wooden spoon against the back of the print, firmly rubbing the spoon against the print with small, circular strokes. Burnish the entire print area.
Step 5
Lift a corner of the print and check the quality of the transfer. If the transfer is too light, apply a second coat with the blender pen, and burnish the print again with the spoon.
Warning
Blender pens contain xylene, which is toxic to breathe in enclosed areas. Always ensure adequate ventilation when using blender pens.