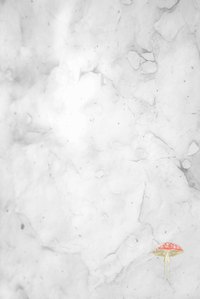 Crafters and scrapbookers are familiar with specialty papers for making different creations. Vellum is one specialty paper with a translucent appearance. The amount of translucence depends upon the weight of the vellum. Because vellum loads into a printer in the same fashion as standard paper, you have many options for printing on vellum. Print photos on vellum paper for a softly focused picture to use in a craft or scrapbook project.
Things You'll Need
Vellum paper
Inkjet or laser printer
Digital photograph
Graphics program (optional)
Purchase vellum paper designed for printing with a laser or an inkjet printer. This vellum will have a suitable weight necessary for holding the printer ink.
Load the vellum paper into your printer.
Adjust printer settings if you have an inkjet printer. (Laser printers do not have the same adjustments.) Set the printer to an "economy" or "draft" setting to enable the least amount of ink possible to transfer to the vellum paper. If your printer has a setting for paperweight, adjust this setting to "transparency" to enable your printer to process the paper properly.
Navigate to the location on your computer where you store the digital photograph. If the photograph is sized and ready to print, simply double-click it to open within the picture viewer application. If you must resize the photograph, open it within a graphics program and resize it so it will fit properly onto your vellum paper.
Print the photograph onto the vellum paper, either through the picture viewer application or through the graphics program. You might consider printing the photograph in a black and white or sepia effect for a special touch.
Leave the vellum paper in the printer for at least 10 minutes to allow the ink to dry.