Things You'll Need
Photographs

Scrapbook album

Paper

Decorating embellishments

Scissors

Acid-free tape

Sheet protectors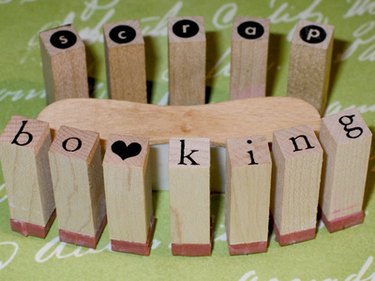 Whether you have been assigned to make a school scrapbook or decided yourself to take the project on, creating a scrapbook can be a fun and creative way to show your school spirit. Parents are often involved in making elementary school keepsake books to give to teachers, and older students may be making the scrapbooks themselves. Keeping a few basic guidelines in mind while carrying out your crafty project can help your efforts be successful.
How to Make a Scrapbook for School
Step 1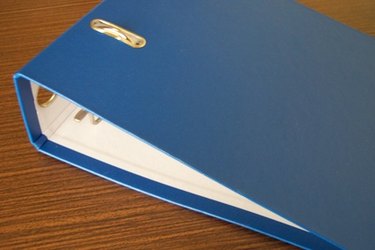 Obtain a scrapbook album. The size of your chosen album will dictate what size paper is needed, if sheet protectors will be useful, if a 3-hole punch will be required. For a school scrapbook, simply using a 3-ring binder can be perfect for letting teachers add and subtract to the album as desired.
Step 2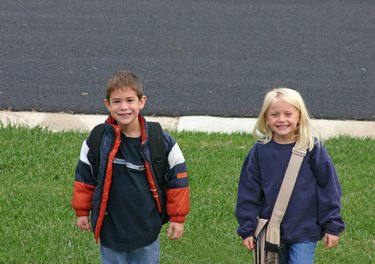 Sort through relevant photographs and make preliminary plans for the book's layout. Work with the school staff as necessary to decide if additional pictures are available for use and if children should be individually recognized. Seek help on answering any other questions you might have about the project.
Step 3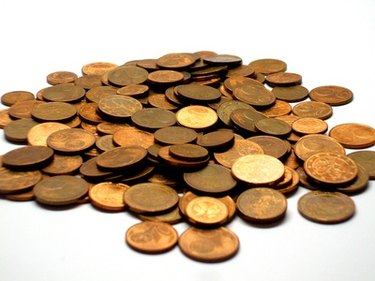 Pick out a scrapbook page to go behind each set of pictures along with chosen stickers, frames and other scrapbooking embellishments. Determine if the school has budgeted for such supplies or if the crafty helpmeets will need to be an out-of-pocket expense for you; proceed accordingly. Use acid-free tape to attach pictures and decorations as desired.
Step 4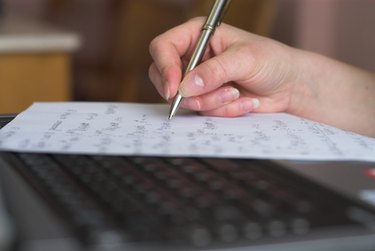 Insert each page into the scrapbook album, using sheet protectors if applicable. Decorate the cover for an added touch using scrapbook supplies and glue, if necessary. Consider leaving a handwritten note at the beginning or end of the book if appropriate.
Tip
If possible, enlist the help of students to bring in pictures of themselves with classmates as an extra source of variety.
Warning
Schools often have extremely limited budgets for extraneous craft projects. Be sure to receive explicit details before making purchases as to not be uncomfortably stuck later on with a bill you weren't expecting to cover.