Things You'll Need
Dry erase eraser

Cloth

Mild soapy water

Dryer sheet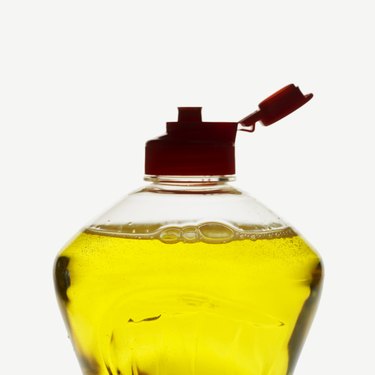 A dry erase board (also called a white board) provides the functionality of a chalkboard with much less mess. Many people use dry erase boards, whether at home, school, or work. Dry erase boards are designed to work well for a long time. If you use a dry erase board, then you know that failure to treat it properly can result in damage (permanent marks) that cannot be removed. Fortunately, there are things you can do to ensure that your dry erase board continues to work well. Follow these steps to treat your dry erase board in a way that will keep it in working condition.
Step 1
Use only dry erase markers to write on your white board.
Step 2
Wipe off your dry erase board with a dry erase eraser at least once a day.
Step 3
Wipe the board with a cloth and mild soapy water if you use it more than 3 times a week, or if you have a mark that the eraser alone does not remove.
Step 4
Use a dryer sheet to erase particularly stubborn marks.
Step 5
Do not erase marks until the ink has dried.