Things You'll Need
Evite.com account

Personal graphics or photos (optional)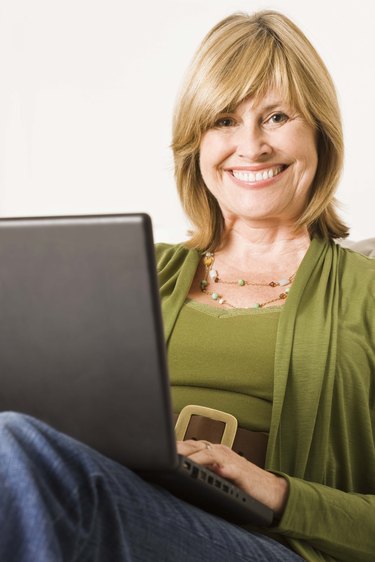 If you are having a party and want to invite as many as 200 people to the event, then you have to spend significant money for paper invitations alone. That is why Evite is a terrific bargain find for party hosts who want to cut the costs of sending out invitations to friends. Evite is a free service provider, and it provides an easy platform for creating electronic invitations.
Step 1
Register an account with Evite. Registration is free and fast. Fill in the electronic form with your basic information, including name and email, to create your account.
Step 2
Select a theme that reflects the occasion from the available templates on the site. If it is a birthday party, choose a motif with balloons and cakes, for example. This way, your friends know the type of event you are hosting.
Step 3
Customize Evite by using your own pictures or graphics. Upload an image and attach it to your Evite design. This makes your electronic invitation more personal.
Step 4
Fill in the details of the party including the date and time and location. For children's parties, you can also list whether a signed form is required if you are holding the party at a bouncy house location or gymnastics studio, for example.
Step 5
Allow friends to forward the invitation other people. In addition, if you have a long list of email addresses, you can import this to your Evite profile. Select the addresses of people you want to invite and press the "Send" button. Evite delivers the invitation to friends' email boxes.
Step 6
Use the Evite mobile invitation service. On the website, select the "send by phone" utility. The invitation is then delivered through text message to your friends' mobile phones.
Step 7
Add an RSVP option on the Evite and allow your friends to see the people who are attending. If you prefer, you can also keep the RSVP list private.