Swai are farmed river catfish native to Southeast Asia. They are an excellent source of omega-3 fatty acids, and they are naturally low in saturated fat and cholesterol. Much like the American catfish, Swai are light, sweet and flaky. Often compared to the mild cod and sole, Swai can be used in pretty much any recipe calling for basic fish. The Monterey Bay Aquarium Seafood Watch program notes that most imported river catfish from Asia is labeled just as "catfish," so check the country of origin label to determine from which country your catfish came.
Things You'll Need
Large, deep pan
3 Swai fillets
1/4 cup olive oil
2 tbsp. margarine
1 tbsp. red wine vinegar
Salt to taste
2 tbsp. garlic powder
Lemon pepper seasoning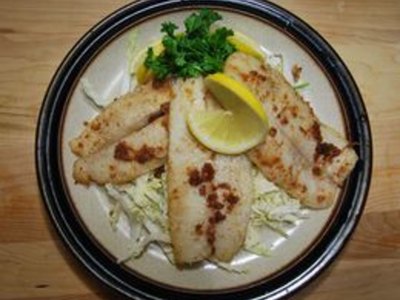 Step 1
Rinse off the thawed Swai fillets well. Pat dry any excess water.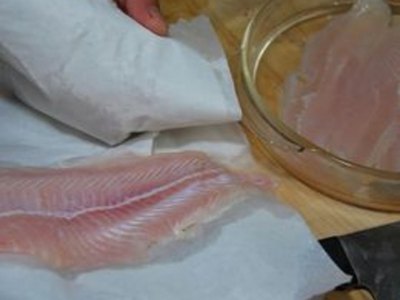 Step 2
In large skillet pan, heat up olive oil, then add margarine. Heat over medium heat until margarine melts.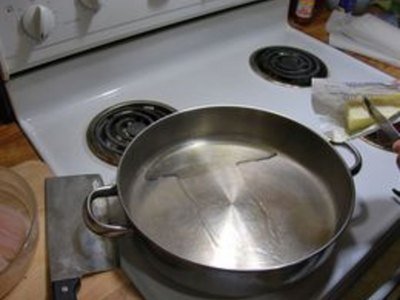 Step 3
Add red wine vinegar and give a light stir. Add a pinch of salt, and then garlic powder.
Step 4
Add Swai fillets and continue cooking over medium heat. Sprinkle lemon pepper directly onto each fillet.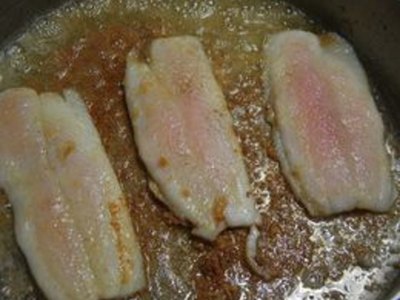 Step 5
After about three minutes, carefully flip the Swai fillets over, sprinkling the other side with lemon pepper, and cooking for about four minutes. The fish fillets are done when the outsides are opaque.