Crab legs are a delicious seafood treat and they can be cooked a number of different ways. Grilling presents an exceptionally easy way to prepare crab legs quickly and with a maximum of flavor.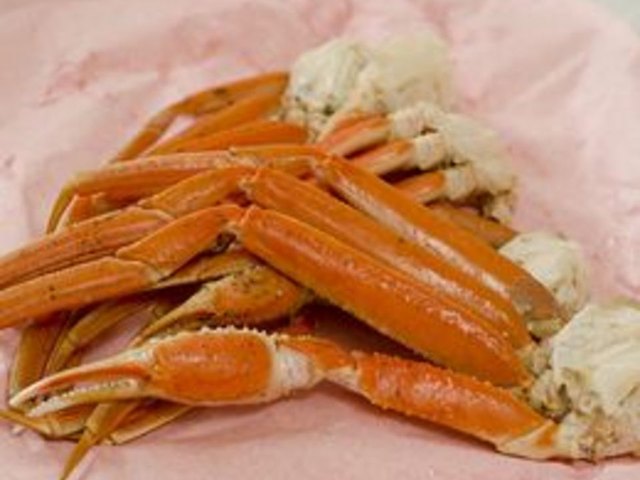 (ASMP Co)
Step 1
Clean the grilling surface thoroughly and brush with a little cooking oil. Preheat the grill to medium high. If you use frozen crab legs, make sure they are completely thawed.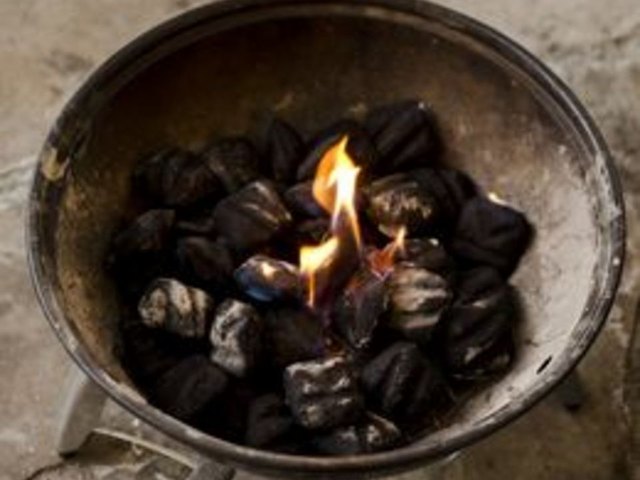 ASMP Co
Step 2
Take your crab legs and punch a few holes in the shell with the tip of a sharp knife. This will ensure the heat from the grill penetrates better and cooks the legs through.
ASMP Co
Step 3
Place the crab legs on the grill, the red (top side) of the shell facing down. Brush legs with butter/oil and cook for 5 minutes, turning once, then cook for an additional 5 minutes.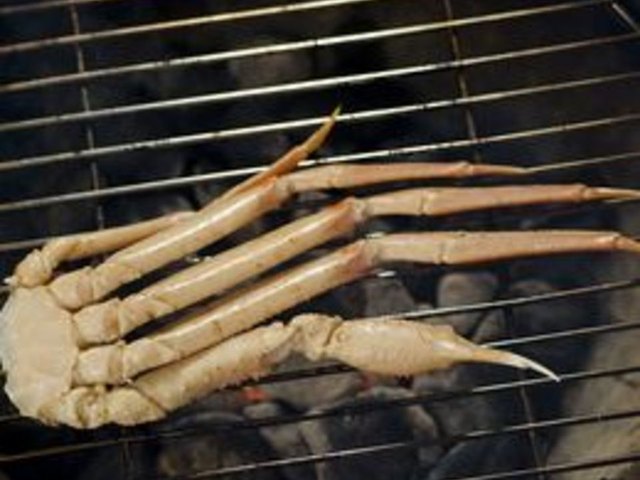 ASMP Co
Tips & Warnings
Crab legs are best when served with clarified butter as a sauce.
Lemon is a good addition to any kind of seafood.
Don't allow the shells to burn, but grilling marks are to be expected.
Promoted By Zergnet