Having candles burning in your home is always a nice touch. Candles give your home a sense of belonging and some ambiance. Along with these features, candles make your home smell good.Once that scent is gone from the candle, it is time to remove the melted candle. The following steps are easy and take no time at all.
Step 1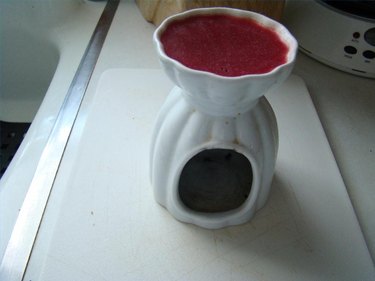 Place your candle warmer in the freezer.
Step 2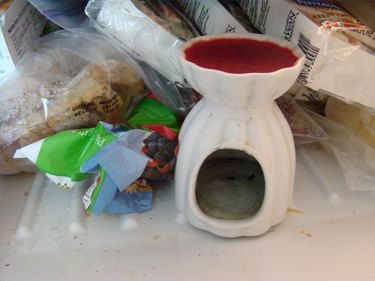 Leave the candle warmer in the freezer for 1 to 2 hours at most. It is not advised to leave the candle warmer in the freezer for more than 2 hours since it may break.
Step 3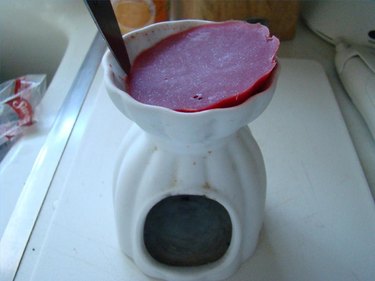 Remove the candle warmer from freezer. Take a sharp knife and wedge it in between the now-frozen candle wax and the candle warmer. The old candle wax will pop out easily, and you can now place a new scented candle wax in the warmer.