Deciding on what to wear to a birthday party for a friend or loved one is not as hard it might seem. Look at the invitation and see if a dress code is mentioned. If it's not, call the party host and inquire how casual or formal the affair will be. Select an outfit based on the theme of the party, such as wearing island-inspired clothing for a Hawaiian luau or an evening gown for a formal cocktail celebration.
Step 1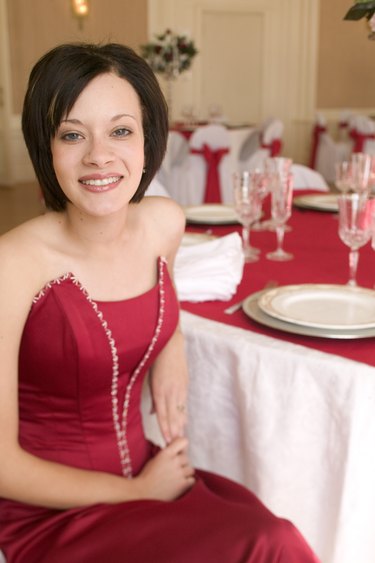 Women should opt for an outfit that best matches the formality of the birthday party as well as her own personal style. Select a gown or cocktail dress with heels for a formal affair and dress it up with sparkling earrings and an elegant hairstyle such as an updo. Choose casual business attire for a more laid-back birthday gathering with a blouse and slacks or a modest tank top paired with a knee-length skirt. Enhance any outfit with eye-catching jewelry pieces, ornate shoes and a stylish hat or handbag. Refrain from wearing ripped, stained or over-revealing clothing to avoid embarrassing the host.
Step 2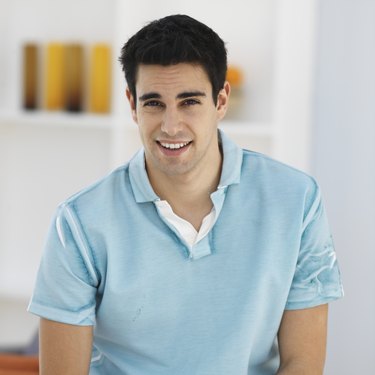 Men should select an outfit based on the style and theme of the birthday party. Choose a suit or dress shirt, slacks and blazer for a formal party. Style your hair and put on cologne to complete the effect. Select a pair of slacks or nice jeans paired with a button-down or polo shirt for a casual yet stylish look. Avoid torn or stained clothing items as well as shirts with vulgar or inappropriate quotes to avoid offending anyone at the party.
Step 3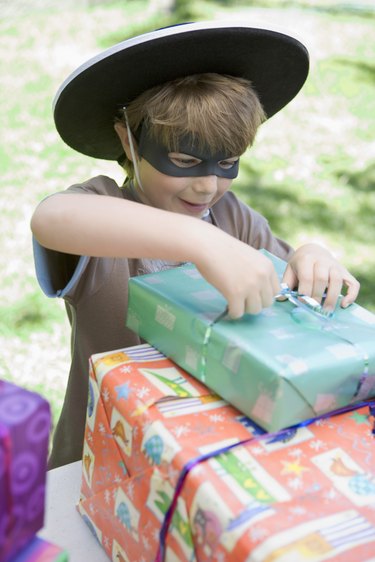 Look at the invitation for a children's birthday party to see if a particular theme is shown as well as if costumes are encouraged. Choose a store-bought costume for a little boy or girl to wear to the party or make one easily at home for a budget-friendly option. Opt for play clothes, such as T-shirts, shorts and sneakers for a casual kids party or select a fancy dress or suit for a formal birthday party. Pack an extra pair of clothes for younger children to change into in case they get dirty or wet.
Tip
Dress in an outfit that makes you feel comfortable so you can enjoy the party.