Things You'll Need
Microwave oven

Water

Dirty sponge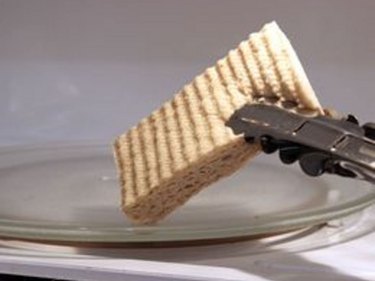 How to Clean a Sponge With a Microwave Oven. Sponges are convenient and reusable, but they carry a big problem. If they're used all day, all over the kitchen, they can pick up a lot of bacteria and viruses along with the spills and splatters. Luckily there is something in nearly every kitchen that can clean sponges, and it doesn't just clean them, it sterilizes them: The microwave-it's not just for popcorn anymore.
Step 1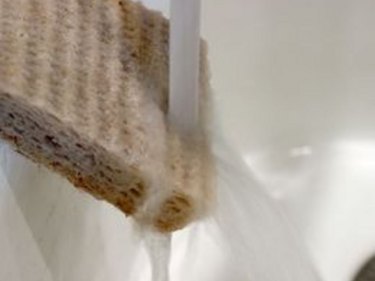 Rinse the sponge with clean water. Be sure the sponge is wet.
Step 2
Place the sponge in the microwave.
Step 3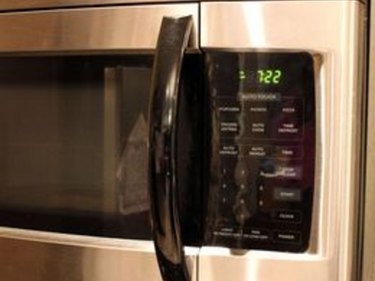 Microwave it on the oven's highest power setting. An ordinary kitchen sponge should take about 2 minutes.
Step 4
Remove the sponge from the microwave carefully, as it will be hot.
Step 5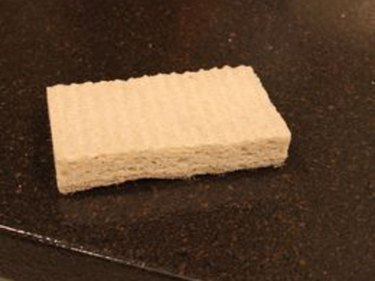 Let it cool off and the sterilized sponge can be used again.
Warning
Make sure the sponge is wet before you place it in the microwave. A dry sponge could catch on fire. Don't leave your microwave unattended while doing this. Be careful removing the sponge from the microwave, as it will be very hot.