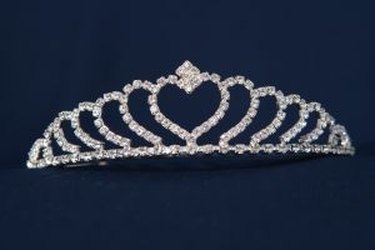 In Mexico, the passage from girlhood to adulthood is commemorated with the Quinceañera, or fifteenth birthday. The Quinceañera is the celebration of a girl's sexual maturity--and thus new status of reaching an age at which she can be married.
History
While the actual history of the Quinceañera is unclear, it can be traced to the Aztecs. Traditionally, the parents of Aztec girls would formally acknowledge the passage into womanhood with the Quinceañera celebration.
Dress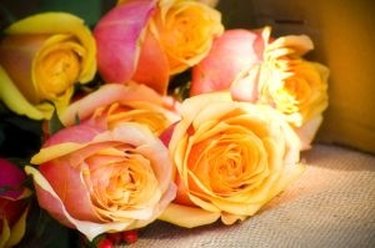 A Quinceañera dress is typically an elaborate full-length gown. The gown is depended on social status and income, and can range from over-the-top to mild and understated. A floral bouquet is also carried.
Features
The Quinceañera celebration includes a Misa de acción de gracias (thanksgiving Mass) at the family's church, after which younger sisters, cousins and friends distribute bolos (favors) to the congregation. A celebration takes place after Mass.
Gifts
Among other gifts, the birthday girl will be presented with a pair of elegant high-heeled shoes to signify her adult status.
Tips
The birthday girl commonly receives advice the night before to get a good night's sleep, as all eyes will be on her the next day.