There are countless benefits to using non-toxic paint, whether you plan on redecorating your home or diving into a creative project. Luckily, you can find just what you're looking for through Etsy.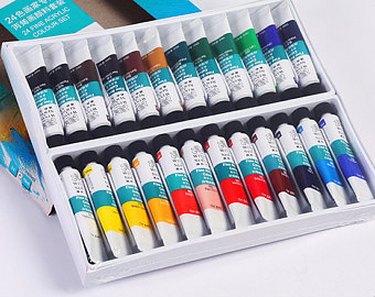 Etsy has shops that specifically sell odor-free, organic and natural paint – and for a good cost so you won't be breaking the bank.
Fortunately, these paints, which are identified as "no-VOC" (Volatile Organic Compounds) paints, have no harmful chemicals and some are specifically designed for children's rooms. Not only do they pose less of a health risk compared to other chemical-based paints, but they are also healthier for the environment.
Check out these five Etsy shops that sell non-toxic paints!
1. DecoArt Crafter's All Purpose
For those who are hoping to incorporate many colors, look no further than Crafter's Acrylic. It's a low-cost acrylic paint said to give an illustrious finish in one or two coats and comes in 2-ounce bottles. Etsy offers 100 different water-based shades that can be used for general arts and crafts, school projects, home decorating and more.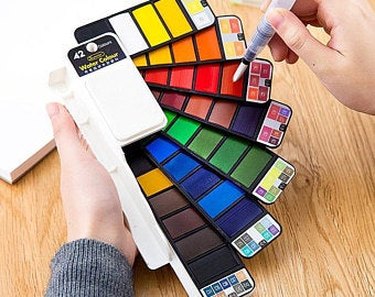 2. Silk All-in-One Mineral Paint by Dixie Belle
Not only can you complete your project more quickly, but you'll also get a flawless finish with Silk All-in-One Mineral Paint. There's no priming or top coat needed with any 16-ounce bottle. With 20 colors available via Etsy, you may just find your perfect hue that always stays looking fresh.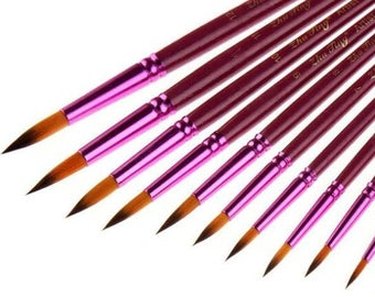 If you're a parent, then the Glokers Washable Paint Set for Kids is a great option for you. It's high-quality paint that leaves behind no stains or mess, so even if there's an accident, it can easily be cleaned up. Etsy sells a set of 24, including fluorescent and metallic colors. It's non-toxic and comes in bottles that are easy to squeeze.
Craft-lovers can purchase 12 or more colors on Etsy. DiyCraftProjectCo sells high-quality acrylic paint that are also non-toxic and child friendly — perfect for crafts or home decor. The reviews are glowing, with some saying the coverage is "thick" and "exactly" what they were looking for.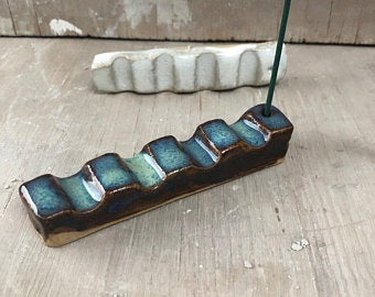 Watercolor lovers will surely enjoy making their own custom palette with RedCloverMeadow's products. Some of the color options include Peach, Brick Red, Light Violet as well as Burnt Umber. You can get started with four colors and grow your collection from there. The set is not only ideal for painting nature, but it will also give your items an antique look and gorgeous finish.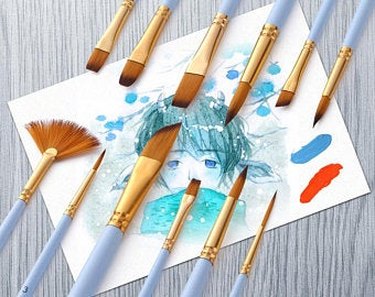 Utilizing these products can be a game-changer when it comes to all your craft and home needs! There's more where that came from, too. Etsy offers several different lines, types of safe-to-use paints as well as colors that will have DIYers in awe. You can't go wrong with a good non-toxic paint!