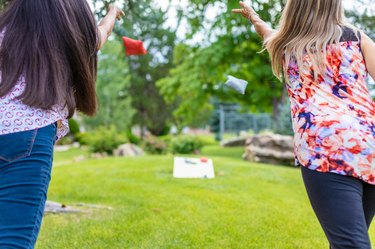 Nailing the ideal fourth of July BBQ calls for lawn games that draw out the competitive (but fun!) spirit in even the most unexpected family members. This year, keep it simple and go the DIY route with one of these easy-to-do and fun-to-play lawn games, just in time for summer and the fourth.
Before you get going on the friendly competition (and hotdogs and fireworks), you'll want to keep the lawn free of weeds, which is where The Roundup® Brand products come in. Head to Weeding Wisely for information on getting your yard summer-ready, as well as the products that can help perfect your lawn for your Independence Day game plans.
Lawn games on the fourth should be simple enough so the youngest attendees can hop in, but engaging enough that even adults are entertained. Ladder Ball is easy to play, and you can create a DIY version just with some rope, PVC or wood, and tennis balls. From there, split off into teams and start keeping score.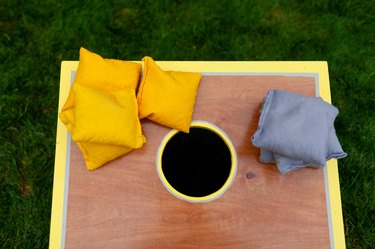 As the unofficial fourth of July game, corn hole is a staple at any backyard hangout. Take it to the next level by decking out your board with ​all​ the team spirit, and color coordinate with your bean bags if you really want to lean into the aesthetic.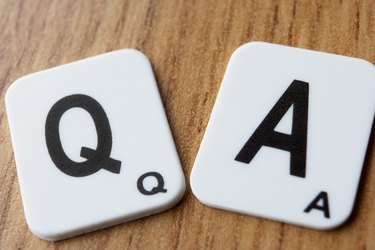 Bring your go-to indoor game outside, but make it DIY. Cut out squares of poster board, jot down the alphabet, and you're set to split up into teams and start spelling. Before you start mapping out your route on the board—ahem, yard—opt for Roundup® for Lawns Products, which work to kill weeds in your yard but won't harm your lawn*. Simply spray weeds a few weeks before your gathering, and the only thing you and your guests need to worry about is finding a way to spell your next word with only vowels.
​*When used as directed.​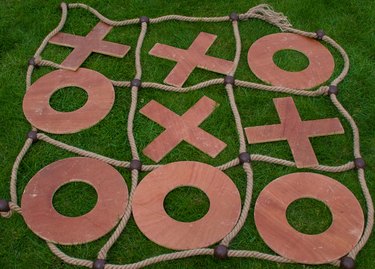 Rather than marking permanent X's and O's into your grass, grab some rope to create your tic-tac-toe board and some wooden or cut-out poster board letters. Once the three-in-a-row excitement fizzles, take out a few pieces of rope (leaving only one horizontal and one vertical), and you've got yourself a four-square court ready for your next round of lawn games.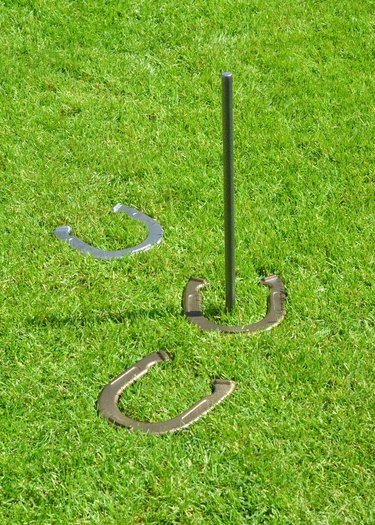 You can go a couple of different routes when DIY-ing your fourth of July game of horseshoes. The first is the original way, which is to go grab some stakes, a couple horse shoes (ones that are light enough to be thrown in the air safely), and you're set. If you'd rather keep the holes to a minimum in your backyard, grab some pool noodles and cut them to different lengths—twisting some into rings and using some for "stakes"—until you've created an impressive ring toss booth in your backyard.
​​Want more info on which Roundu​​​​p® B​​​​rand Prod​​​​ucts are best for your lawn or garden project? ​​​Click here ​​for product suggestions and tips on how to use them.​​​​​
​​ALWAYS READ AND FOLLOW PESTICIDE LABEL DIRECTIONS. ​​​​​​Not all products are registered in all states and may be subject to use restrictions. Roundup​ and ​Design​​​​​®​ ​​and Roundup​​​​​®​​​ are registered trademarks of Bayer Group. 2021 Bayer Group. All rights reserved.​​​​​​