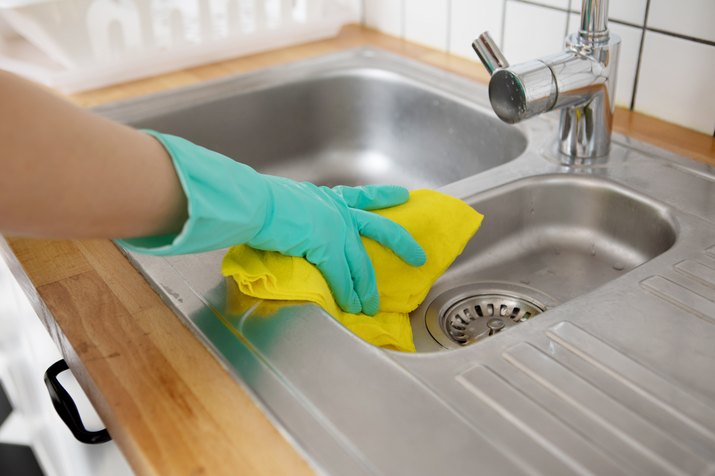 1 of 16
Keeping your home clean can be very stressful if you don't have a daily routine. Here is a room-by-room checklist of things that will make your home seem cleaner–especially if you are short on time. And it just takes a few minutes a day!
Image Credit:

Agnieszka Marcinska / EyeEm/EyeEm/GettyImages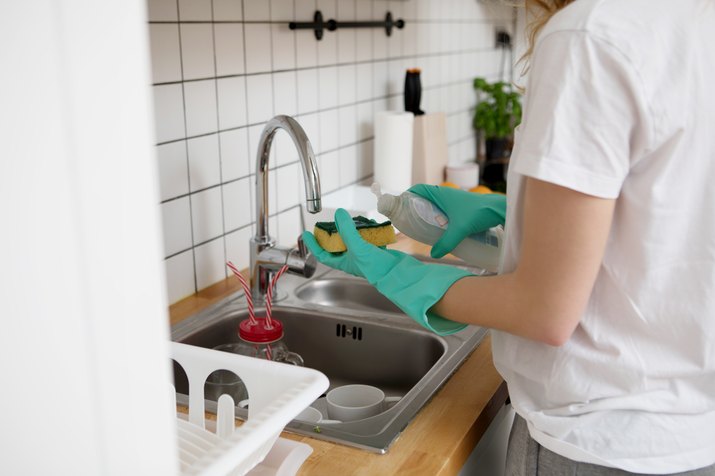 2 of 16
The kitchen is the hub of the home and gets a workout all day long. If you keep up with the dishes, the rest of the chores are much easier. Make sure the dishwasher is empty every morning so there is no excuse for leaving dishes in the sink.
Image Credit:

Agnieszka Marcinska / EyeEm/EyeEm/GettyImages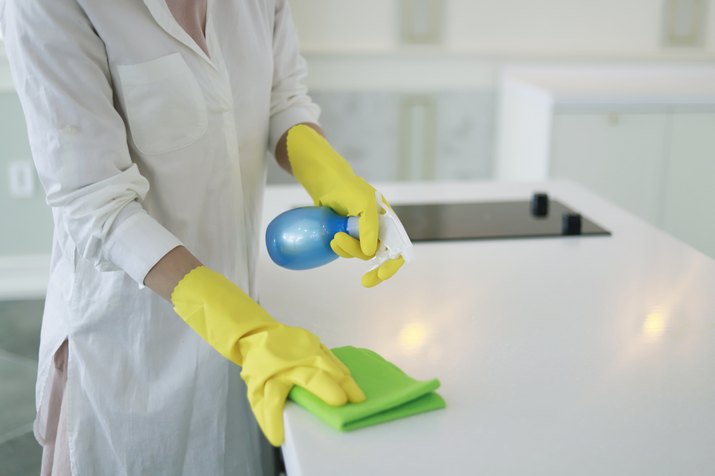 3 of 16
Image Credit:

RUNSTUDIO/Photodisc/GettyImages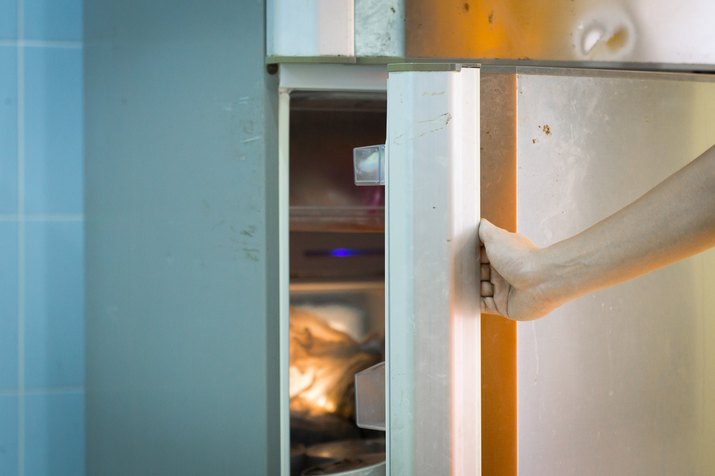 4 of 16
Spot wash handles of the dishwasher, fridge and oven. Just a quick wipe with a microfiber cloth will do the trick.
Image Credit:

Chaloempol Sinlapa / EyeEm/EyeEm/GettyImages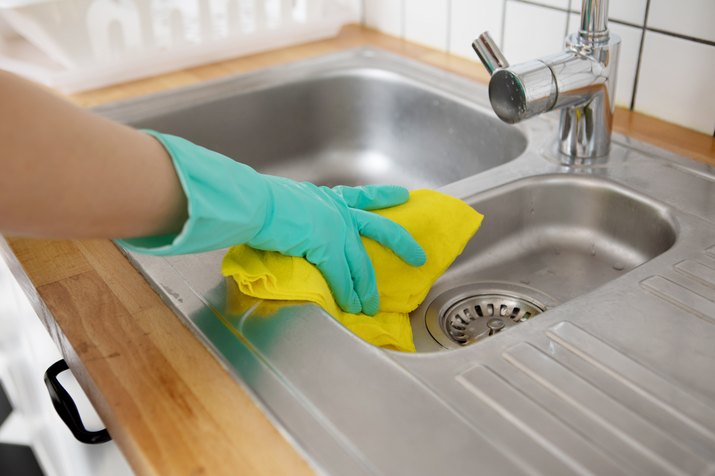 5 of 16
Scrub out the sink and make it sparkle at the end of the evening so you wake up to a "clean start."
Image Credit:

Agnieszka Marcinska / EyeEm/EyeEm/GettyImages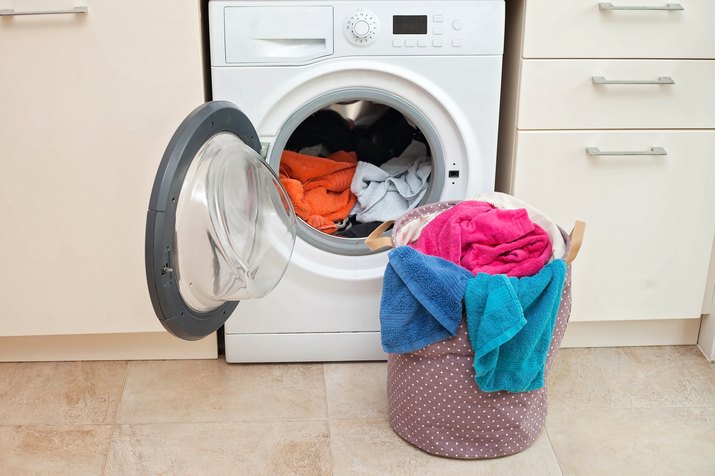 6 of 16
Place all the dirty dishrags and towels in the washing machine and put clean ones out for the next morning.
Image Credit:

by vesi_127/Moment/GettyImages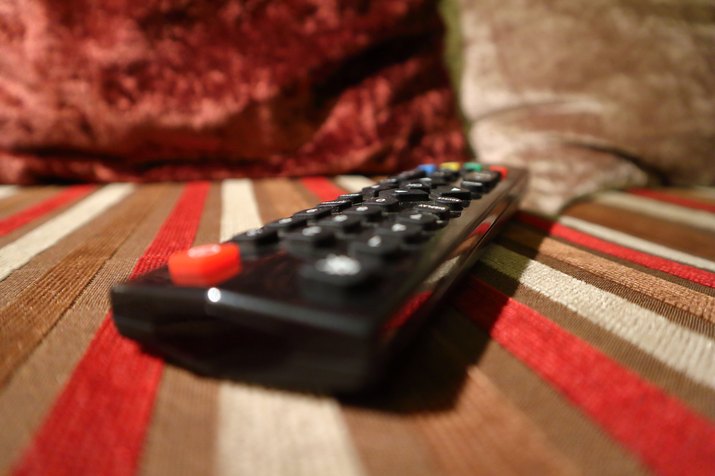 7 of 16
The family room is often the busiest room in the house besides the kitchen, so leave yourself a few minutes every day for these tasks. Locate and place all the remotes in a designated place like a side table, basket or wooden box.
Image Credit:

Amir Mukhtar/Moment/GettyImages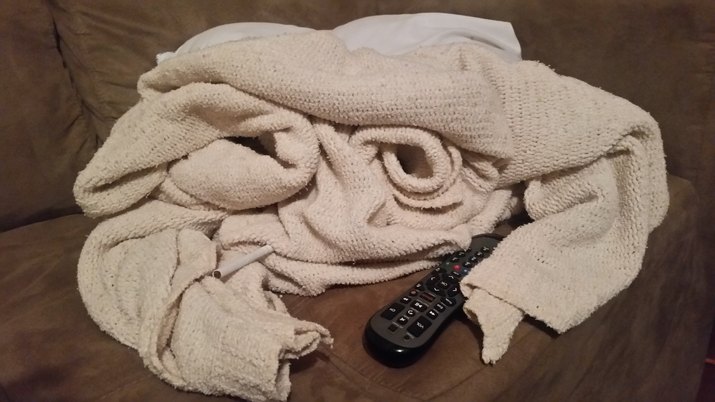 8 of 16
Fold the blankets and place them on the couch, in a basket or on a bamboo ladder. Fluff and place the pillows where they belong.
Image Credit:

Chris Aikens / EyeEm/EyeEm/GettyImages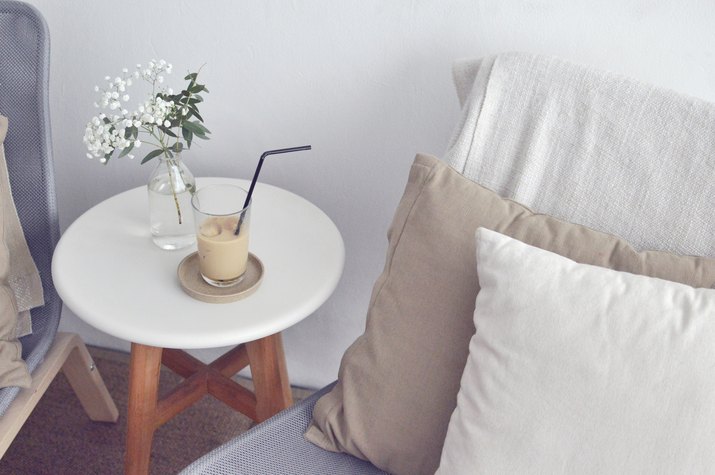 9 of 16
Straighten any coffee or side tables and remove dishes.
Image Credit:

Irina Marwan/Moment/GettyImages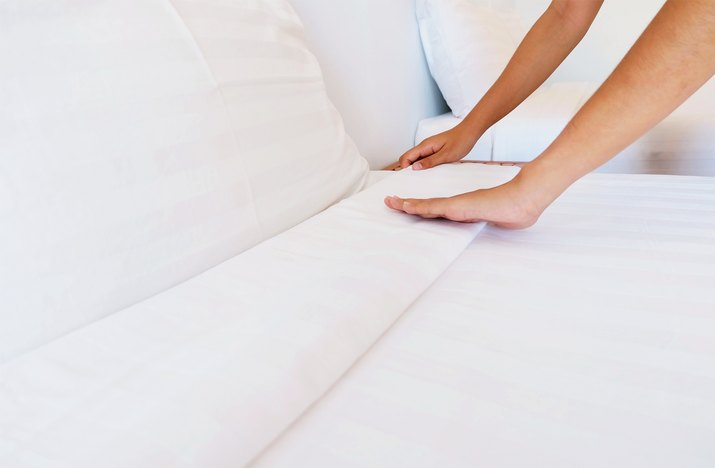 10 of 16
Your bedroom should be a retreat at the end of a long day. A few simple habits can make your bedroom look clean and neat without much work. Straighten the bed covers before you even get out of bed. If you don't have time to make it, at least make the covers look somewhat organized. Give your pillows a nice fluff so the bed will look inviting when you are ready to go to bed.
Image Credit:

Sukanda Plia / EyeEm/EyeEm/GettyImages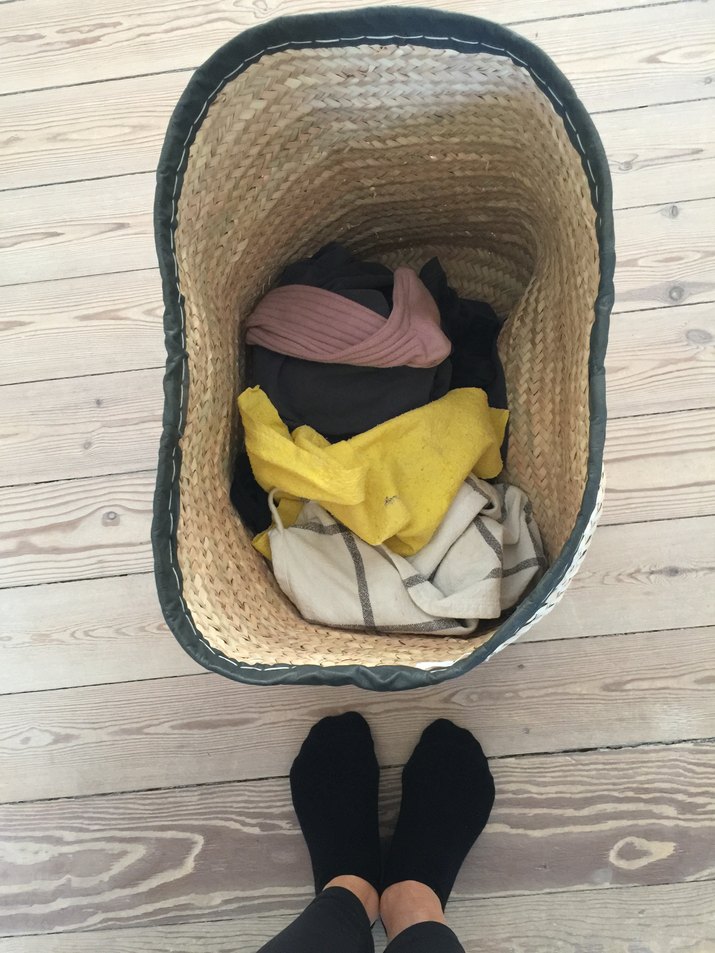 11 of 16
Use a hamper with a cover for dirty laundry. This will be more appealing than open baskets of dirty clothes.
Image Credit:

Christel Tranberg/Moment Mobile/GettyImages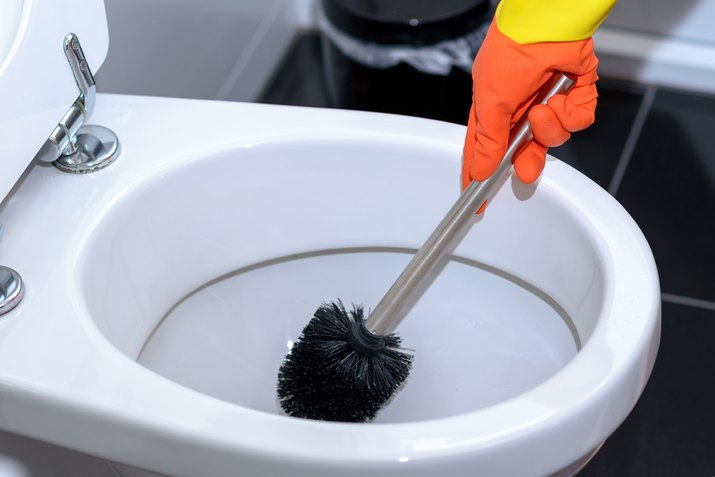 12 of 16
Give your toilet a quick "swish" every morning. Don't bother with a cleaning solution, just use the brush and swish it. This one chore can give you an extra few days between cleanings.
Image Credit:

Michael Heim / EyeEm/EyeEm/GettyImages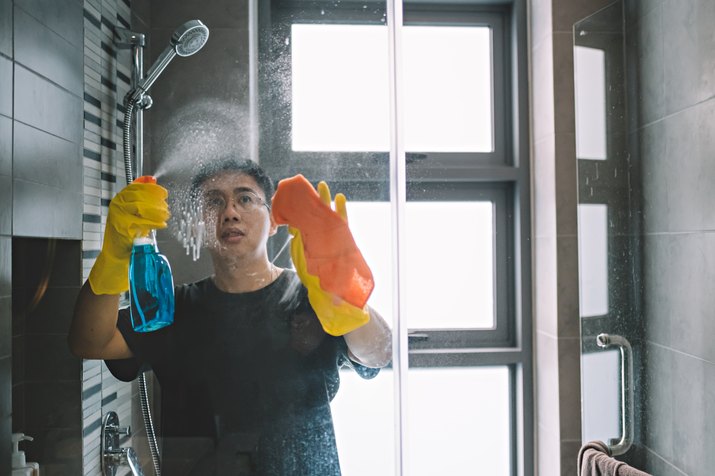 13 of 16
Dilute your shower cleaner with water and use it as a daily shower spray. Lightly spray the shower with the cleanser after you are done. The diluted cleaner will work all day removing soap scum. Squeegee your shower quickly after each use and soap scum becomes nonexistent.
Image Credit:

chee gin tan/E+/GettyImages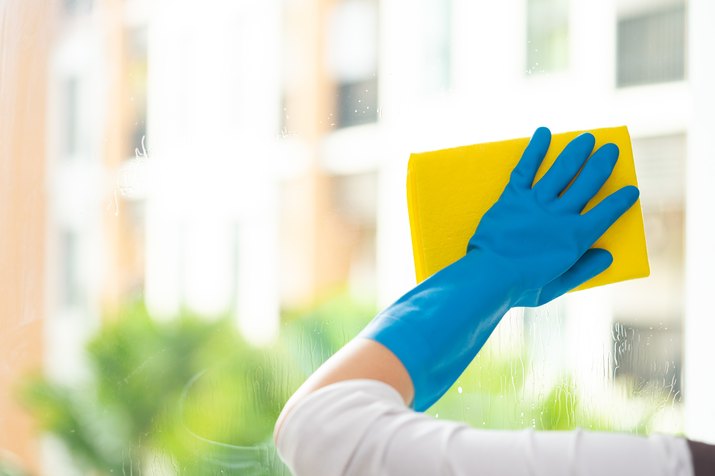 14 of 16
A quick scan of the rooms in your home can keep them clean and organized between regular cleanings.
Image Credit:

Kittisak Jirasittichai / EyeEm/EyeEm/GettyImages
15 of 16
The floors in the kitchen and other high traffic areas should be cleaned daily. Don't use a broom on hard floors–instead use a canister vacuum with a nice hardwood floor brush. This will make them look like you washed them.
Image Credit:

Westend61/Westend61/GettyImages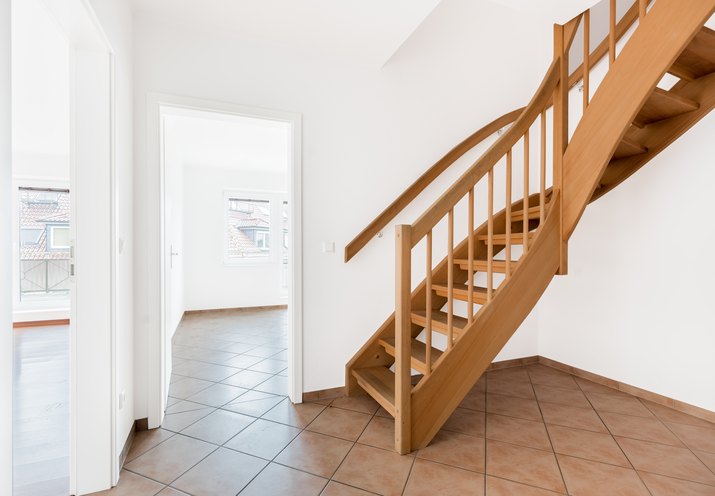 16 of 16
Pick up and place everyone's "stuff" on the stairs going up to the bedrooms. At the end of the night have everyone take their pile up the stairs with them.
Image Credit:

© by Martin Deja/Moment/GettyImages