A cape home is modeled on a Cape Cod house with the steeply gabled roofs, cottage interiors, snug outlines and dormer windows favored by the earliest settlers in Massachusetts and New England. Cape style had its heyday from about 1920 to 1960, as villages, towns and suburbs exploded with new housing of modest proportions for the country's growing middle class. The 1 1/2-story cottages are charming but tend to be cramped; they may need a significant addition to accommodate a family comfortably.
(cindygoff/iStock/Getty Images)
Preserve the cozy cottage-style facade of a cape home by building onto the back: The gabled roof partly hides an addition. Matching the exterior siding and roof materials erases any lines of separation. A rear addition might have a kitchen and family room or large dining room on the lower level and space for a master suite and extra bedroom above. If the house is nestled in trees and the back is invisible from the road or front yard, add a small deck to the master bedroom with French doors and full-length shutters for winter storms. The rear of the house could handle an additional in-law suite with its own private entrance. A freestanding garage in the back could be connected with a new windowed corridor that leads to a door and staircase to a second-floor apartment for a teen, college student or home office.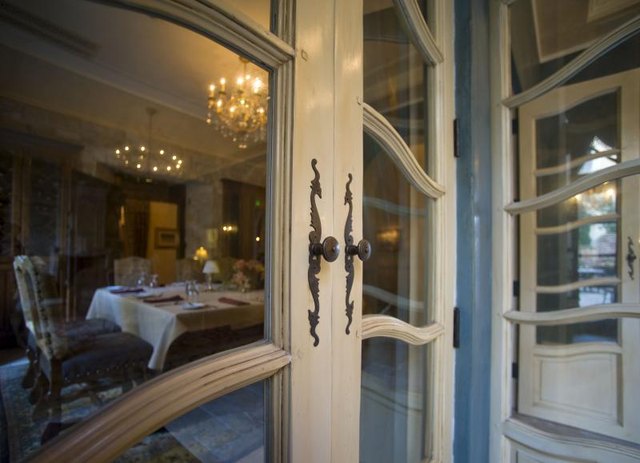 ronhall/iStock/Getty Images
Under the steeply pitched roof is a lot of wasted space that can be exploited for more living and working areas. Expand the dormer windows -- or add some. Dormers are standard architectural details in cape design. Put in a skylight for even more light and finish the attic with lots of light wood and white paint to create bedrooms, a playroom, a study or a work room. Consider raising the roof, literally, to gain comfortable headroom and a real second floor. With gable windows on both ends and the dormers and skylights in the middle, the attic is more like a sleek modern loft than a starving artist's garret or a dumping ground for inherited white elephants and off-season decorations.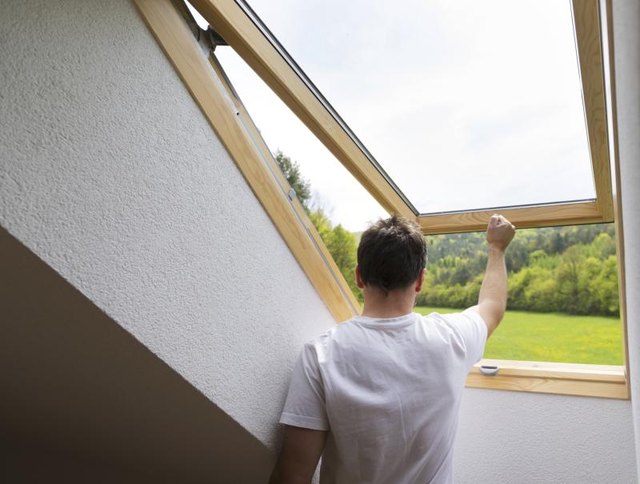 pojoslaw/iStock/Getty Images
Claustrophobic rooms, awkward traffic patterns and wasted space make a cape home seem smaller than it is. Rethink and reconfigure drab small spaces into spacious, useful corridors and alcoves, and build out rooms slightly for a more substantial house in roughly the same footprint. A dismal paneled hallway leading to the garage and driveway goes wider and whiter to become a mudroom with a light travertine floor and custom cabinet-benches for putting on, taking off and storing shoes and boots. White walls, ceiling and trim catch the light, and more custom cabinetry hides a washer and dryer. A throwaway back porch is enclosed to become a pantry and extra work-storage station adjacent to the kitchen. Pocket doors let you connect the kitchen and dining room with an open arch instead of space-hogging doors. A warren of tiny bedrooms becomes a generous master suite and guest room.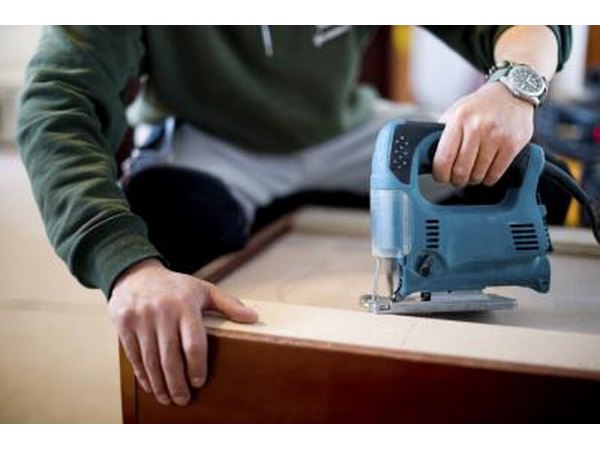 OceanFishing/iStock/Getty Images
Add windows everywhere when renovating a cape home; one of the big complaints about the style is that the interior can be too dark. Just keep the windows -- and the entire addition -- in the same style as the rest of the house. Windows have multiple panes of glass, as many as 12, and may be embellished with exterior shutters on the visible sides of the house. Added space doesn't need to be enclosed. A new kitchen or dining room -- an expanded or just an updated version -- may open directly onto an outdoor living room in the form of a furnished deck. Extend the house trim into a matching pergola over part of the deck. Pave the floor for easy maintenance and to support a hot tub, built-in gas fire pit, or outdoor kitchen for three-season entertaining.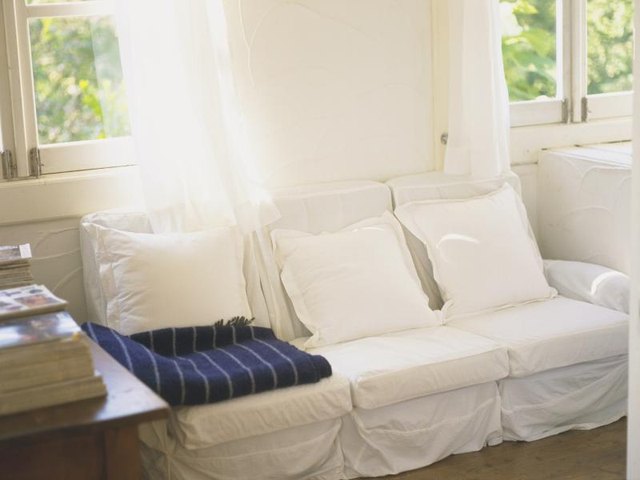 DAJ/amana images/Getty Images
Promoted By Zergnet