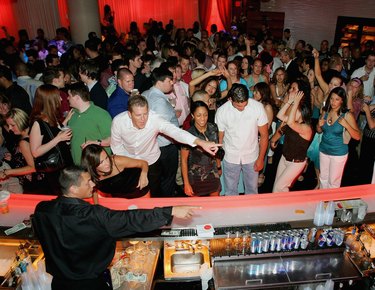 Las Vegas has a reputation for being a meat market because the city has a countless number of bars and nightclubs. However, these are not necessarily where a man should go to meet a mature woman. Sin City's trendy club scene tends to attract the under 30 crowd. Instead men should focus on more refined lounges and showrooms that feature nostalgic entertainment. Here are five outstanding places to meet mature women in Las Vegas.
The Lounge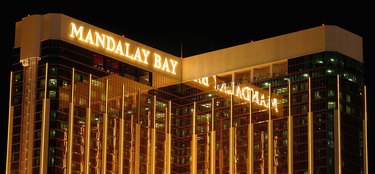 An upscale spot like The Lounge in THEhotel at Mandalay Bay is a great place to up your odds of finding a mature single women. First of all, there are no lines to wait in, so it's easy to get into. Secondly, it offers a more relaxed scene with soft music and an elegant, spacious setting that's conducive to talking. Plus, if you find a lady in a playful mood, the lounge even has a billiards room.
The Lounge THEhotel at Mandalay Bay 3950 Las Vegas Blvd. South Las Vegas, Nevada 89119 702-632-7777 or 877-632-7800
Romance at Top of the World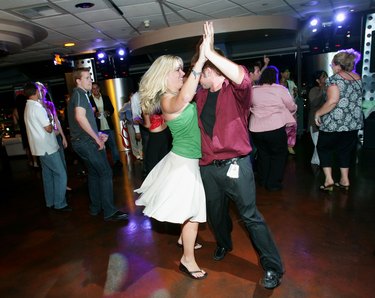 Romance at Top of the World is an intimate lounge on the 107th floor of the Stratosphere. Not only does it offer an unmatched view of Las Vegas, but the leopard and leather decor also adds to the ambiance. Live music is featured nightly, but you'll find that you have the best chance to score with the ladies on Wednesday nights, which is when Smooth Jazz Ladies Night is held.
Romance at Top of the World Stratosphere 2000 Las Vegas Blvd. South Las Vegas, Nevada 89104 702-380-7777
The Bootlegger Bistro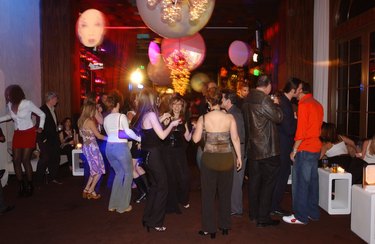 Known to attract an older crowd, The Bootlegger Bistro is an Italian restaurant on the southernmost end of the Strip that boasts a vibrant bar scene. With a history that dates back to 1949, it's popular among locals. Everyone is approachable, and you may hear some stories about the glory days of the mob. Expect to see many of the city's lounge regulars, including Tommy Deering, Laura Taylor and Kelly Clinton. There are also vintage swing, Broadway and jazz nights. Bootlegger Bistro 7700 Las Vegas Blvd. South, Ste. 1 Las Vegas, Nevada 89123 702-736-4939
Zowie Bowie's "The Vintage Vegas Show"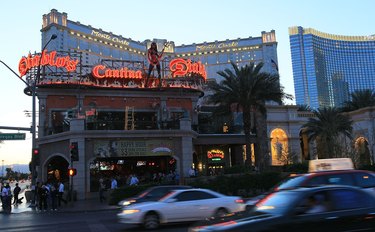 The music duo Zowie Bowie has made a name for themselves by performing Top 40 hits mixed with classics in many of Las Vegas' lounges. Now they've opened "The Vintage Vegas Show" at the Monte Carlo. It plays on Sunday nights in the resort's Lance Burton Theatre. Accompanied by a 17-piece orchestra, Zowie Bowie sings the songs of the city's past--including those by Frank Sinatra, Steve Lawerence & Eydie Gorme and Louis Prima. There's no better place to get a lady to swing with you.
Monte Carlo 3770 Las Vegas Blvd. South Las Vegas, Nevada 89109 702-730-7160
Rita Rudner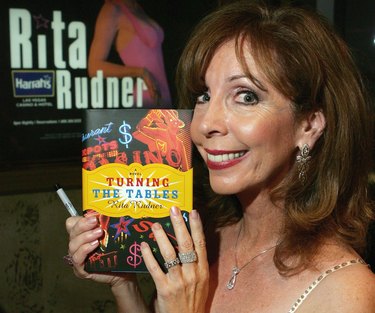 No one knows mature women better than Rita Rudner. The sophisticated yet sassy comedian headlines the Main Showroom at Harrah's, where she jokes about shopping, men and relationships. Your timing will be perfect if you decide to approach a woman here--as she's sure to be laughing and in a good mood.
Harrah's 3475 Las Vegas Blvd. South Las Vegas, Nevada 89109 702-369-5222