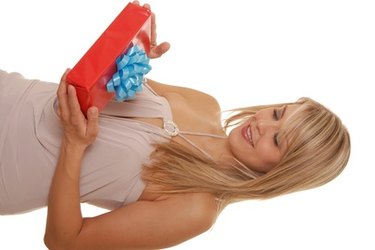 Turning 16 is a special time in most girls' lives. There are many places in and around Phoenix that will host a memorable and entertaining birthday party. Be prepared, however, as teenagers usually hope lots of people will attend their special event. Remember that many places book well in advance. Prices will vary depending on the services offered and the size of the party, as well as the date and time of the party.
Hotel
Many hotels around the Phoenix area have facilities available for hosting an elegant Sweet 16 party, complete with a meal, dessert and space for dancing afterward. One of the more popular hotels is the Arizona Biltmore. It offers a variety of rentable ballrooms; many even include outdoor patios. The Biltmore can also provide on-site catering for the party, which can simplify planning for the event coordinator or parents.
The Arizona Biltmore 2400 E. Missouri Road Phoenix, AZ 85016 800-950-0086 arizonabiltmore.com
Restaurant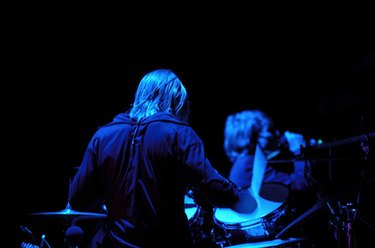 Many restaurants around Phoenix also offer private party rentals or private rooms that would be ideal for hosting a Sweet 16 party. One of the more hip locations is The Compound Grill. It offers catering as well as plenty of space for dancing. The main stage can be used for the birthday girl to be the center of attention, and also where a live band can perform music for guests.
The Compound Grill 7000 E. Mayo Boulevard Bldg. 21 Phoenix, AZ 85054 thecompoundgrill.com
Castles ~n~ Coasters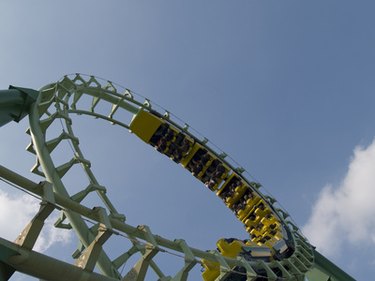 Castles n Coasters offers an interesting juxtaposition between the child the teenager was and the adult she is becoming. This venue offers birthday party packages that may cause flashbacks to early childhood parties--especially with its go-karts and miniature golf--but with rides like The Desert Storm roller coaster and The Sky Diver free fall, it lets a large group of teens have an adrenaline-filled celebration. Castles n Coasters provides pizza and time in the arcade room with every birthday party package; however, for teens it might be easier to forgo the formal package and buy them tickets to the park on a per-person basis.
Castles n Coasters 9445 Metro Parkway E. Phoenix, AZ 85051 602-997-7575 castlesncoasters.com
Horseback Riding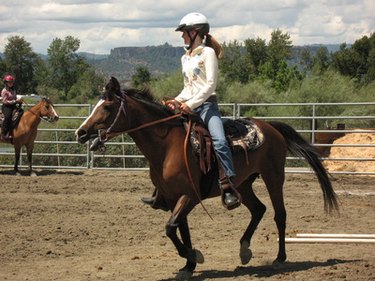 For the 16-year-old who loves the outdoors, or simply loves horses, consider Ponderosa Stables. Its party package includes a horseback ride through South Mountain Park with every teen getting her own horse, followed by an outdoor cookout at one of many scenic stops along the trail. Prices vary greatly depending on group size and which services groups choose, but Ponderosa Stables is flexible with dates and short lead times.
Ponderosa Stables 10215 S. Central Avenue Phoenix, AZ 85040 602-268-1261 arizona-horses.com
Cart Racing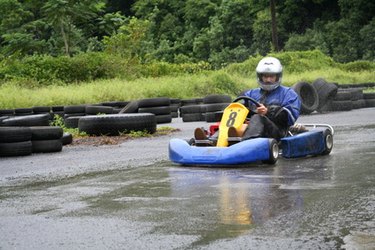 Turning 16 in Phoenix is traditionally about finally being old enough to drive a car. Celebrate this by hosting a party where teenagers can drive go-karts around a 2 1/2-mile indoor track at F1 Race Factory. The parties at F1 Race Factory include on-site catering, an indoor climbing wall, arcade and billiard room. Prices are set at a per-person basis, and dates fill up fast.
F1 Race Factory 317 S. 48th Street Phoenix AZ 85034 602-302-RACE f1racefactory.com