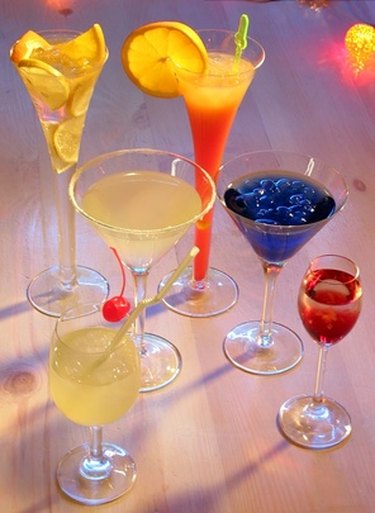 A birthday party is a great time to enjoy drinks with friends, be it a bottle of fine wine, an exotic cocktail that packs a wallop or a frosty brew straight from the cooler. Jazzing up a birthday bash is easy to do with the help of special drink recipes, fun drinking games and fancy gifts related to the fine art of tippling. Just make sure everyone has a safe way home, and have fun.
Cake-Inspired Drinks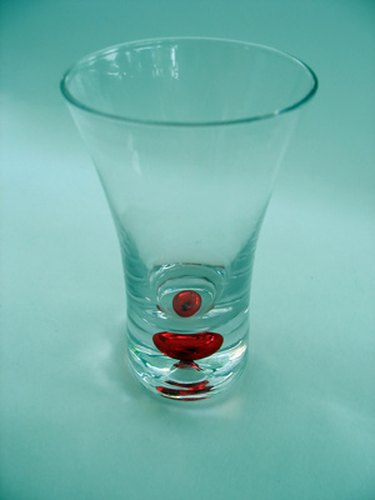 No birthday party is complete without a cake, and there are several types of cocktails and shots that taste remarkably similar to this sweet desert. Group Recipes suggests replicating chocolate cake by mixing half a shot of hazelnut liqueur with half a shot of vodka and dipping a lemon slice in sugar. The imbiber should then lick the sugar off the lemon, down the shot and bite the fruit, creating a sweet, rich taste reminiscent of cake. Food.com also offers a fun cake cocktail recipe for slower sipping, made from pineapple and cranberry juice, vanilla vodka and Frangelico liqueur, with garnishes of coconut and sugar, allowing drinkers to enjoy the taste of a frosted cake with every sip.
Alphabet Drinking Game
The alphabet game, suggested by Drinking Fun Games, is a good way to celebrate the birthday boy while allowing everyone at the party to sample a wide variety of tasty adult beverages. The game is simple, requiring everyone to enjoy a drink beginning with a letter from the guest of honor's name. For instance, if a woman named Sara is celebrating her birthday, the drinks would begin with a small glass of Shiraz before moving onto a round of appletinis and then Rob Roys, and so on. Make the drinks small so as to avoid overinebriation, and pace them out over the evening as well.
Personalized Drinks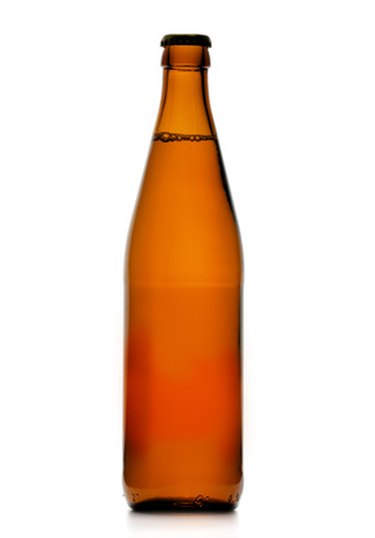 For a fun touch that will get guests talking, try personalizing glasses and bottles to honor the birthday celebrant. Both wine and beer bottles can be decorated with customized labels, featuring anything from a photo of the birthday girl or boy to a special design made to honor them. For something guests can take home with them, custom wine or beer glasses, emblazoned with a fun message or the special date, can be ordered and used to serve drinks in throughout the party. When the festivities have ended, guests need only rinse out their glasses and take them home to use again.