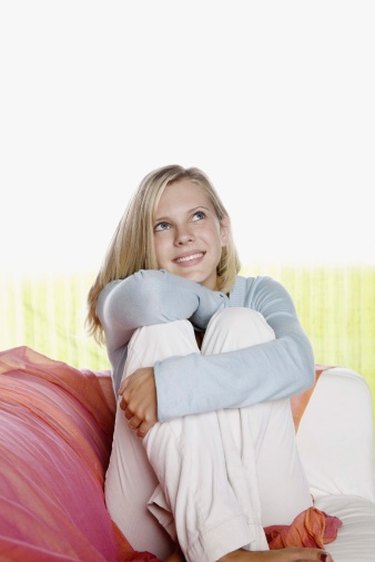 Although traditionally associated with college students, teens and even kids, adult pajama parties can be an excellent venue for de-stressing and reconnecting with friends. Pajama parties can also be an excellent way for grown-ups to forget about adult responsibilities and focus on what they used to do at parties: completely relax and have carefree fun.
Venue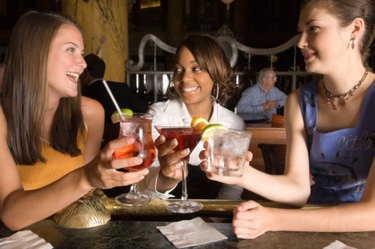 The least expensive place for a pajama party is your home. If you want to get out of the house, however, consider starting your party at a favorite bar or restaurant. Arrange for a limousine to take you home afterward. Or, you could host your pajama party at a grown-up arcade/restaurant, where you can eat and enjoy games without children running around. You could also rent a hotel room or suite, where you'll have access to room service and won't have to worry about cleaning up afterward.
Refreshments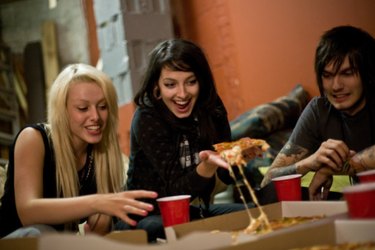 Stick with the kid-like pajama theme when you plan the food. Eat like you did in high school — load up on pizza, French fries, ice cream, candy, cookies, popcorn and chips. Get plenty of soda or sugary fruit juice. If you drink alcohol, get the ingredients for fun and colorful drinks, such as margaritas or tequila sunrises, or ask every guest to bring a bottle of sweet, fruity wine. If you're staying home, supply snacks but wait until everyone has arrived to order pizza.
Activities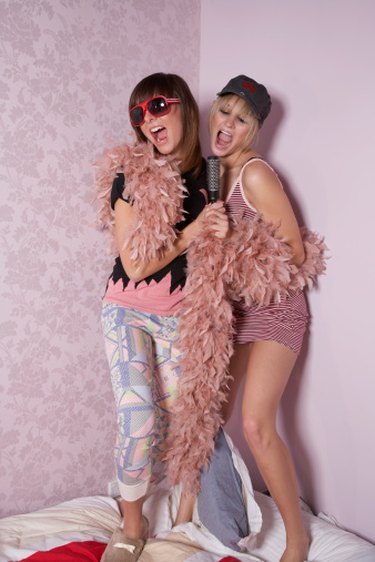 A pajama party is a great chance to really let loose. Rent a karaoke machine or use a sing-along video game and have a singing contest. If you have more than one TV, hook up video game consoles to each one and have a gaming competition. You could also play drinking games, such as Quarters (try to bounce a quarter off the table into a glass, which the other player then must drink), or silly teen games like Truth or Dare and Spin the Bottle. Don't forget to have the party's defining activity — a pillow fight.
Decor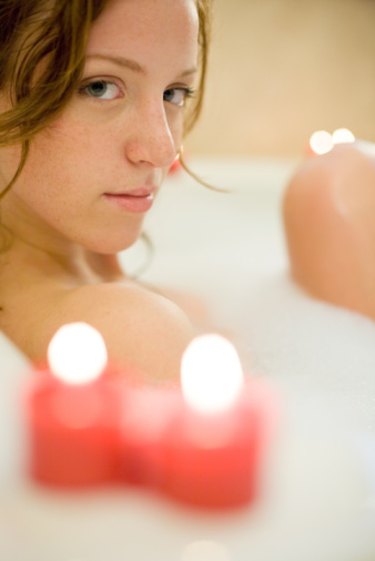 Give your party a fun but relaxing ambiance. Avoid harsh overhead lighting. Instead, use fragrant, colorful candles throughout. Cover hard or cold floor surfaces with rugs or blankets — try to give the whole venue a cozy, bed-like feeling. Set up the main party area with as many sofas and cushions as possible. To give your party a silly feel, hang lingerie from the ceiling and pass out underwear and disposable razors as party favors. Buy plastic wine and cocktail glasses for drinks and check that you have enough table surfaces to spread out the food.