Things You'll Need
Liquid dish soap

Clean cloths

Vinyl conditioner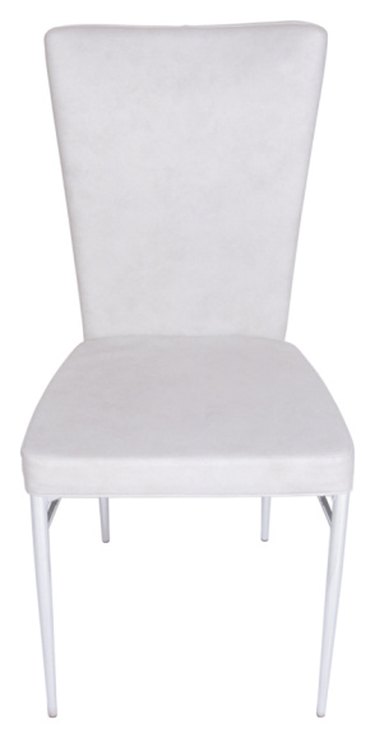 Vinyl is a versatile plastic-based material used in a variety of everyday products, from sofa and car upholstery to fashion accessories, such as clothing and handbags. Its synthetic qualities make it a cheaper alternative to leather or suede. Vinyl typically has a shiny, smooth appearance -- it can also be stamped to create a leather-like look and feel. Over time, vinyl can become hard and brittle.
Step 1
Clean the vinyl with a soft brush and lukewarm, soapy water to remove any grime that is contributing to the material's hardened texture. J&O Fabrics recommends using a mixture of 10 percent liquid dish soap and 90 percent warm water applied with a damp cloth to lightly soiled vinyl. For heavier stains, replace the dish soap with bleach and gently rub the solution on the vinyl with a cloth.
Step 2
Rinse the vinyl with a clean, wet cloth and dry off the material with a dry cloth.
Step 3
Apply a vinyl conditioner with a clean cloth. You can purchase the conditioner inexpensively online or at furniture stores.
Step 4
Maintain your vinyl fabric with the conditioner, according to the manufacturer's directions. Regular cleaning and conditioning helps keep your vinyl soft and supple, and is easier than removing advanced grime buildup and attempting to restore the fabric's original texture.
Warning
Do not use a solvent- or acid-based formula to prevent further breakdown of the fabric. Use only soap or alkaline solutions.