Things You'll Need
Measuring cups

Frosting

2 mixing bowls

Yellow, blue and black food coloring

Toothpick

Spoon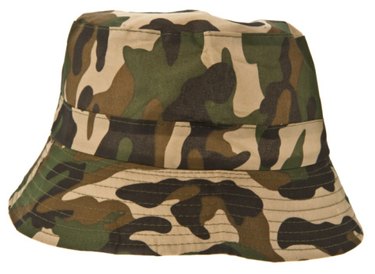 Celebrate your child's birthday with an army-themed birthday party. Send out invitation to guests with time, date and location of party. Invite guests to wear their favorite camouflage outfits. Instead of pin-the-tail on the donkey, play pin-the-medal on the solider. Play hot grenade as a variation to hot potato. Decorate the birthday cake with army green icing in several different shades for a camouflage effect. Use a plastic tank or soldier figurines as cake toppers to complete the army theme.
Step 1
Measure out 1/3 cup of white frosting and place it in a mixing bowl. Place the same amount of frosting in two additional mixing bowls. This will enable you to make three different colors of frosting for the army green cake.
Step 2
Mix three drops of yellow food coloring and three drops of blue food coloring in the first bowl of frosting. Place a small amount of black food coloring on the tip of a toothpick. Add the small amount of black food coloring with the blue and yellow colors. Mix the bowl of frosting with food coloring with a spoon to get an army green frosting color.
Step 3
Experiment with the other two bowls of frosting to achieve other colors of green for your camouflage cake. Mixing together different amounts of yellow, blue and black food coloring gives you different variations.
Step 4
Frost your cake using the different shades of green for a army green camouflage birthday cake. Try using chocolate frosting for the dark brown color in camouflage.
Tip
Add white frosting to your mixture to lighten a green color that is too dark.