Things You'll Need
Polyester coating

Hard noncoated substrate heat rated to at least 400 degrees Fahrenheit

Paint sprayer

Air compressor

Light-colored polyester material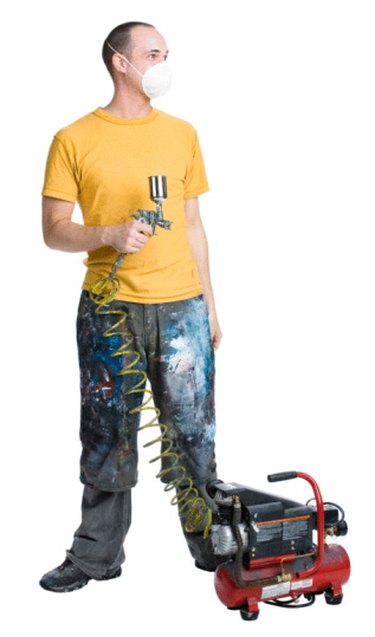 Making your own blanks for imprinting in dye sublimation involves coating hard substrates. Once coated, the substrate will accept dye sublimation ink during a heating process. A soft substrate does not require a coating but has specific requirements for accepting sublimation ink under a heat press. The substrate must be polyester or a blend of synthetic materials. Purchase blanks ready to imprint or in bulk rolls for custom design.
Step 1
Fill the paint sprayer with a clear polyester coating. Attach the sprayer to an air compressor to apply the coating to the selected substrate. Common substrates for use in the dye sublimation process are fiberglass re-enforced plastic (FRP), medium-density fiberboard (MDF), and ceramic tile. Since you are making your own blank, the substrate should be uncoated.
Step 2
Spray one coat of the liquid polyester onto the surface of the substrate. Allow to completely dry before applying a second coat. Do not touch the coated substrate. Allow at least two hours for the coating to completely dry. Apply a second coat.
Step 3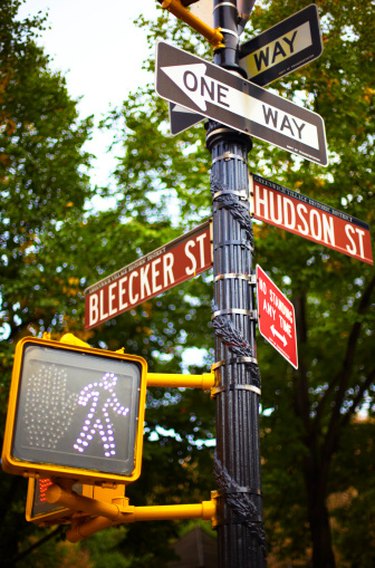 Test the product after the two coats of polyester liquid are dry. This is required. For example, imprint an image onto the finished substrate using a heat press with even, firm pressure. Or introduce the imprinted substrate into the environment it is intended for. If you are coating a "dishwasher safe" ceramic coffee mug, run the product through a dishwasher. If you are creating outdoor signs onto FRP, place a few samples of the finished product outside for several days.
Step 4
Some items may require several coatings before an acceptable image will imprint. Experiment with heat press timing, temperature and pressure to achieve the best results.
Step 5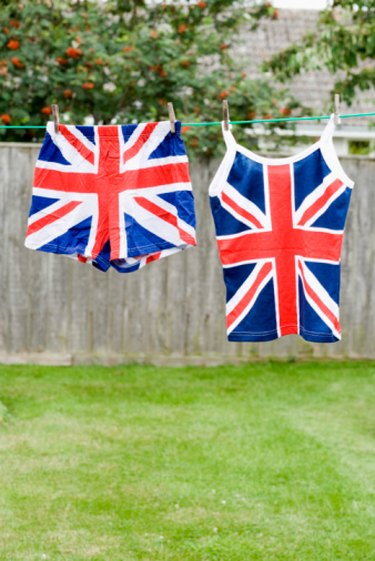 Tip
Test your product thoroughly before committing to mass production. Do not leave coated substrates outside to dry. Wind and particles can ruin the coated product. Once you begin spraying the substrate, maintain a steady distance and rhythm to the procedure. If dye sublimation ink is not imprinting boldly to the product, it may need a thicker coat.
Warning
Never leave a closed heat press unattended. Children should not be allowed near a heat press without adult supervision.