Things You'll Need
Invitations

Party decorations and favors

Slide show

Music

Refreshments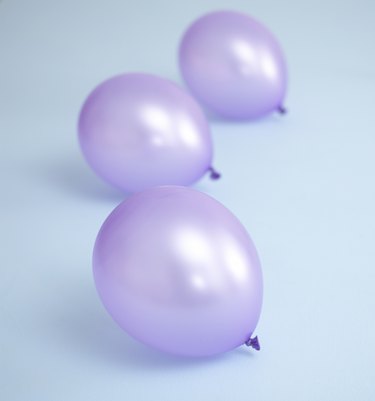 You can plan an affordable 75th birthday party that has the same elements of an expensive party. Parties for milestone birthdays like turning 75 can be very expensive, but they don't have to be. With some savvy shopping and the help of friends and family you can throw a memorable 75th birthday party.
Step 1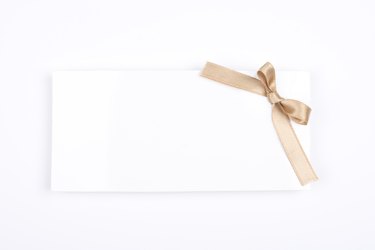 Send out invitations that say the party is for a milestone birthday like,"Join us as we celebrate John's 75th Birthday." Many dollar stores sell packs of invitations, which are often cheaper than the cost of printing them at home. In the invitations, state that the party is a potluck, and ask each guest to bring a dish. A potluck saves money and offers guest wide range of food options.
Step 2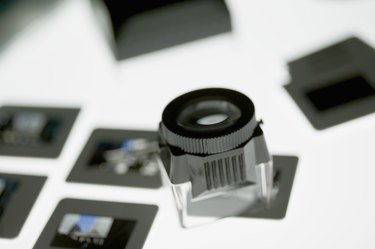 Prepare a slideshow of 75 photos, if possible, one from each year of the guest of honor's life. Play it at the party as a form of entertainment and/or give it to the guest of honor as a birthday gift. Many slideshow programs can be downloaded for free online.
Step 3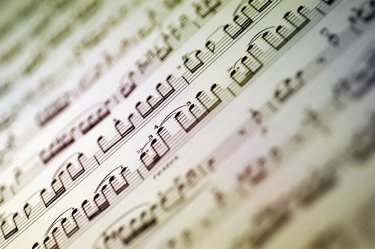 Ask friends and family to bring music from the guest of honor's teenage years to play at the party. This is a sentimental touch that doesn't cost anything.
Step 4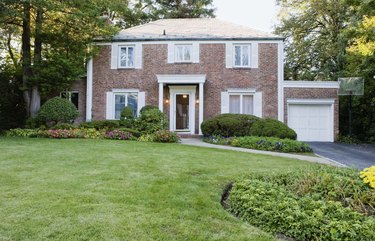 Choose a place to host the party. If your house is not large enough, ask a friend or family member if you can host it at their house. If you must rent a space, the most affordable options are often community centers and church halls. If the guest of honor spends time at a senior center, see if you can host the party there.
Step 5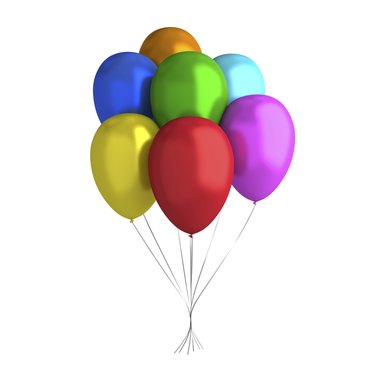 Decorate the space with balloons and signs that say "Happy 75th Birthday." Purchase these and other party decorations at a dollar store. Go with a "75" theme, such as sticking 75 balloons to the walls, hanging 75 streamers from the ceiling and placing 75 small candies (such as Smarties or Skittles) in little cinch bags to give as party favors. If you need centerpieces, pick flowers and greenery from your garden and arrange them in mason jars or vases you have laying around your home.
Step 6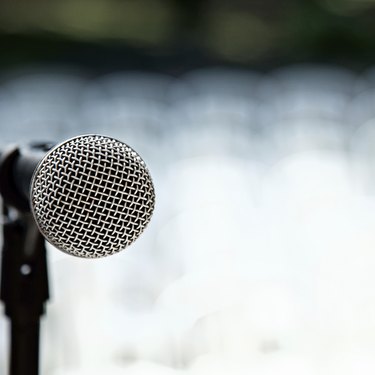 Ask people who are friend's with the guest of honor to prepare a speech to give at the party. You can also ask children who will be attending to prepare something for a talent show. Both options provide you with fun entertainment for free.
Tip
The best way to plan an affordable party is to ask friends and family for help. For the potluck, avoid having two of the same dishes or all desserts and no main dishes by assigning each guest to a specific category of food to bring.